University students are playing an 'ever more significant role' in providing free legal advice as law schools anticipate greater demand for pro bono support.
A survey by LawWorks and the Clinical Legal Education Organisation found that 64% of law schools are now offering or undertaking pro bono work, compared with 41% in 2000.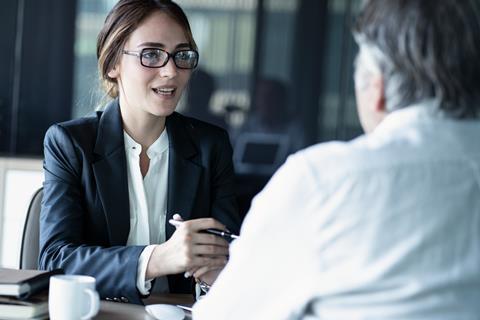 Some 90% of respondent law schools said that they expected to see increased client demand for their law school's pro bono services because of unmet need and the ongoing impact of cuts to legal aid. However, they stressed student support is not a substitute for properly funded legal aid.
Employment, family and housing law were the most commonly covered areas, followed by consumer, discrimination and small business issues.
LawWorks chairman Alasdair Douglas, said: 'The pro bono work being carried out by law students across the country is remarkable, and it is clear that these students, with the supervision of qualified lawyers, are playing an ever-more significant role in the delivery of free advice to those in need – particularly in the midst of the Covid-19 pandemic.'
Last year, Kings College London, the University of Bolton and the University of Salford all opened student-run advice centres in a bid to fill the legal aid gap.