The High Court has ruled that proceedings in a magistrates' court were unfair following a party's claim that an opposing solicitor had not spoken loudly enough.
The hearing, at Ipswich Magistrates Court in 2019 had been in respect of unpaid council tax, as part of Denis Paling's application to quash liability orders brought by Mid-Suffolk District Council. In Paling v Ipswich Magistrates Court & Anor, Paling, 76, said the council's solicitor 'stood with his left hand in his pocket, his back to [Paling] and spoke in a very low voice, which only the bench could hear'.
His statement of facts to the High Court added that he could not answer the council's submission, and when he expressed concern that he could not hear, the chairman of the justices took no measures to help him.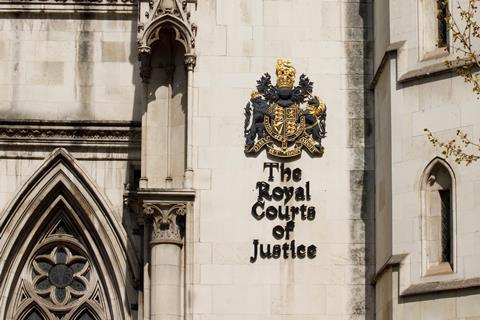 The judicial review application heard that the representative, who was employed by the council as revenues officer, was situated close to the magistrates, with Paling seated some 20 feet away. When he told the magistrates he could not hear, he was told his case would be dismissed if he continued to speak.
David Pittaway QC, sitting as a deputy high court judge, ruled that Paling had understood the case that was being made against him, but the hearing itself was unfair. 'In my view, on the basis of [Paling's evidence], which I accept, a fair minded and informed observer would conclude in this case that justice had not been seen to be done,' added Pittaway.
The application to quash the liability orders was remitted to the magistrates to be heard by a differently constituted bench.