Video-witnessed wills are unnecessary and risky for firms, a solicitor and MP has said, as the effects of September's legislative change begin to emerge.
John Stevenson, Conservative MP for Carlisle and managing partner of Bendles LLP, told the Gazette that wills witnessed over the internet 'open up the opportunity for undue influence' and could place solicitors at risk of disciplinary action.
'I suspect there will be very few legal practices willing to embrace witnessing wills in this way… My practice wouldn't touch it. I just think it opens up too many risks as a practitioner.'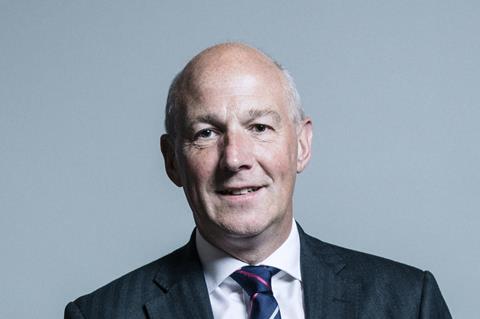 A statutory instrument legalising video-witnessed wills come into force at the end of September. The new rules were backdated to 31 January 2020 and allow testators' signatures to be witnessed using video conferencing software, such as Zoom, Facetime and Skype.
Stevenson said he was 'infuriated' by the change in legislation, which involved no parliamentary debate. 'If they were going to change it, it should be done by primarily legislation; with a proper consultation; and with a proper debate in parliament.'
Solicitors have predicted a rise in virtual will making in the autumn and winter, as lockdown and tier restrictions make it more difficult to see people in person.
The Wills Act 1837 previously required two witnesses to be in the physical presence of the testator, in order to protect people against undue influence and fraud.