Are our friends at the bar going through a relationship wobble? We ask because long-running proposals from the Bar Standards Board (BSB) to reform what some describe as an archaic training regime have got the representative body in a rare old lather. Usually the pair are the best of chums.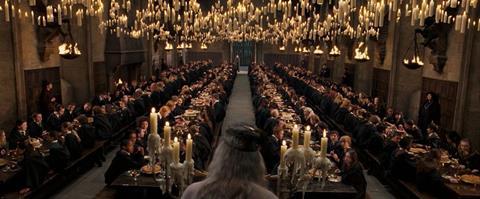 After persuading the regulator to retain the 'values of the bar' by reining back plans to reduce the role of the Inns of Court, the Bar Council has now turned its focus to preserving the institution of pupillage in the face of radical proposals for 'work-based learning'. Apparently this would 'depart from the one-to-one pupil supervision model that has long been valued by the bar'.
Meanwhile, Obiter noted a blooper at the BSB's latest board meeting. One item on the agenda was signing off the BSB's annual report, usually a rubber-stamping exercise. But one shrewd member noted that an infographic depicting the board's headline statistics 'gendered' board members by placing them in a skirt or suit. This, the member pointed out, might cause offence to those who do not identify with a specific gender. The graphic is to be revisited.