A Grantham solicitor who qualified in 1959 – when Elvis was in the army and Margaret Thatcher became an MP – is celebrating his 60th year in the job. Neil Hamilton, a consultant at Bird & Co Solicitors, says that he will retire 'when the fun stops'.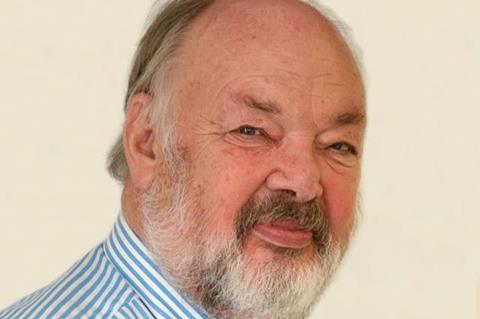 The 83-year-old started his legal career with his father's firm, gaining varied experience within many areas of the legal system. He specialises in all forms of civil litigation, including family law and employment, wills and probate, as well as company law. His hobbies and interests include cricket, playing bridge and growing vegetables.
Chris Milligan, senior partner at Bird & Co, said 'his knowledge is second to none and he will always have time to lend an ear. The staff and partners congratulate him on his milestone achievement'.
Are any other solicitors celebrating 60 years – or more – on the roll? Email obiter@lawsociety.org.uk.