The Gazette decided not to inflict an April Fool story on readers this year - frankly, we couldn't think of anything more zany than some of the real news coming out these days. Others, however, were bolder - or more foolhardy. Car giant Volkswagen, for example, set out to refute the old slur about the German sense of humour with a little Aprilscherz: announcing that its American arm was to be renamed 'Voltswagen of America'. The idea was apparently to promote its switch to electric propulsion.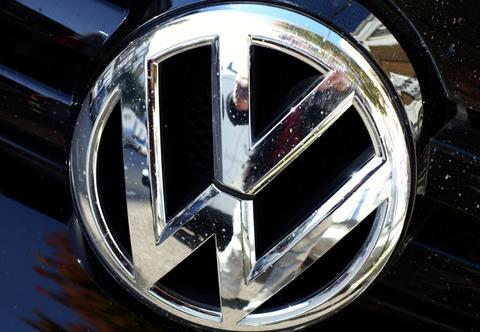 But words have consequences: the business press reported the story straight - sending VW shares on American markets soaring, only to slump as the abashed company withdrew the joke. The US Securities and Exchange Commission was among those not to see the funny side. Neither did London law firm Leigh Day, which is leading a group action in the UK on behalf of drivers who say they were mis-sold diesel cars.
Partner Shazia Yamin said: 'I am stunned that Volkswagen have spent time and money on an April's Fools prank, whilst leaving their UK customers high and dry with no settlement on what we believe is potentially one of the most expensive and extensive cases of mid-sold goods.'
Obiter has a tip for VW: if and when the Dieselgate case comes to court, best leave the clown masks and party-poppers at home.