It is with huge sadness that Cripps Pemberton Greenish shares the news of the death on 26 May of Sheetal Bahal, a senior associate at the firm. Aged 43, she passed away following a deterioration in an existing condition.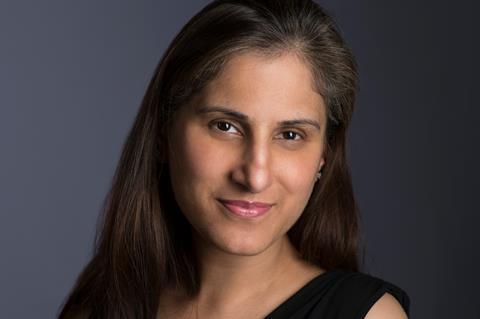 Sheetal joined Cripps Pemberton Greenish in September 2011 as a solicitor in the Residential Investor Desk team based in Tunbridge Wells. She was promoted to senior associate in May 2014. An experienced and talented lawyer, Sheetal was registered as a property law expert with the Law Society press office and had written and contributed to BBC's Working Lunch, Watchdog and the One Show.
Fiona McIntosh, partner and head of the residential conveyancing team at the firm, said: 'Sheetal was not only an excellent lawyer but also a great team player and popular amongst her colleagues as well as with her clients. She will be much missed by all those who knew her.'
Sheetal leaves a husband Deepak, and a young daughter Naisha.