Commercial firm Keystone Law, which pioneered the 'virtual' model of organisation, is to become an alternative business structure in October.
The firm announced today that its application for ABS status is the 173rd to be approved by the Solicitors Regulation Authority.
Keystone, founded in 2002 as Lawyers Direct, operates as a full-service commercial firm with members dispersed geographically connected by a bespoke IT system. Clients include ING Real Estate, Lloyds Pharmacy, LoveFilm, Snog Yoghurt and Stagecoach.
The firm said ABS status would enable it to 'offer additional client services that are ancillary to its existing legal services'. It will also allow co-founder Charles Stringer, who is not legally qualified, to become a director of the firm.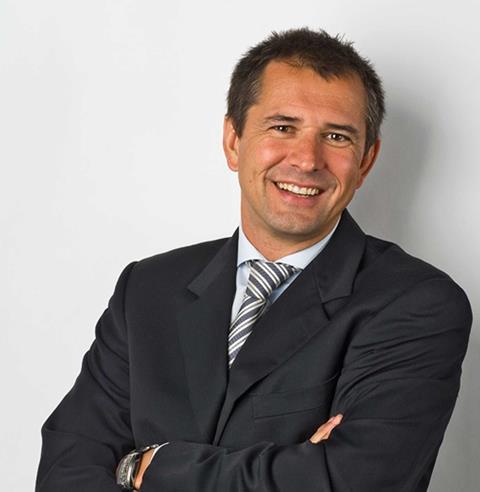 James Knight (pictured), founder and managing partner, said that ABS was 'an inevitable and logical route' for the firm to take. 'Not only does ABS status allow us to structure our management team in a more effective way, it also means we are free to offer our clients additional services.'
He predicted that by 2015, more than half of all UK firms would have become ABSs or will be contemplating doing so. 'Why wouldn't you when there really is no downside?'
Keystone will convert to an ABS on 21 October. It said that the approval process took two and a half months from submission to final approval.
Other ABS approvals in the latest batch include: Manchester-based Haworth Holt Bell, which said it applied for ABS status to allow one of its long-standing conveyancing team to become a partner, Charles Cook & Company Limited and Alan Hodge Law Limited.