A law firm catering for 'modern families' has opened its virtual doors with the aim of improving legal services for LGBT+, ethnic minority and disabled clients.
The Modern Family Law Company is the brain child of solicitors Deborah Baxter and Melissa Kelly, both previously at the family firm Baxter Harries. They claim the new firm will fill a gap in the legal services market left by traditional practices.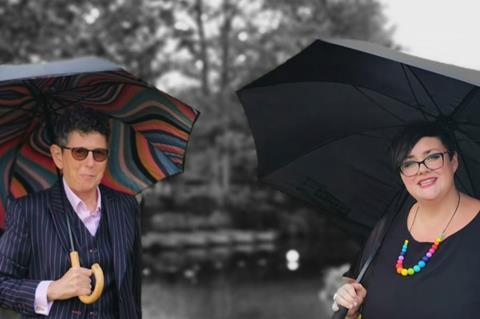 Baxter told the Gazette that most traditional law firms 'pay lip service to diversity' but do not prioritise modern families, particularly LGBT families and those from the BAME communities and disabled people.
The firm will offer a predominantly paperless and online, virtual services, with office space in Colchester, Essex for face-to-face meetings. Flexible operating hours will allow clients to call or meet early in the morning before the school run or later in the evening after children have gone to bed.
It will also provide pastoral and support services and work with other organisations, including the Essex LGBT+ Alliance, to produce podcasts designed to educate the public about the issues faced by their clients.
Baxter and Kelly are both members of blended families. Baxter lives with her wife, who is the non-biological parent of a 27-year-old daughter, and Kelly lives with her partner, a son, and a daughter from her partner's previous relationship.
'Often what's being offered to clients isn't fit for purpose for modern families,' said Kelly. 'We have taken the idea of a traditional law firm and turned it on its head.' Unlike firms that 'make you feel grateful to speak to them at all' she said 'we will fit in around our clients' lifestyle'.
This article is now closed for comment.