The Council for Licensed Conveyancers has advised a cautious approach to any change of legal services regulation.
In its response to the Ministry of Justice's call for evidence on the topic, the council does not discount the possibility that a single regulator might be needed in the future - but says now 'is not the time for sweeping change'.
It would be 'premature' to make wholesale changes to the Legal Services Act, which six years ago rejected the idea of a single regulator, the council says. Rather, there is a 'continuing and important' role for a range of regulators developing diverse approaches to regulation to 'support innovation and specialism', which it says best serves the public interest by supporting competition in the sector.
However, it proposes changes that it suggests could be made relatively easily to reduce the regulatory burden and better support consumers. Two 'quick wins' would be ending double regulation of legal services, particularly within the conveyancing arena and rationalising PII requirements for innovative firms.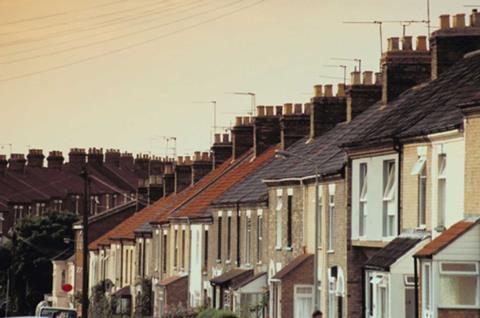 Medium-term proposals include a review of which legal activities that need to be regulated; a completion of the separation of regulatory and representative functions and the establishment of centralised compensation arrangements to improve consumer protection pending a review of the workings of insurance and compensation schemes.
The council's chief executive, Sheila Kumar, said: 'The innovation and change that the Legal Services Act 2007 enables is only slowly being taken up by the market. Our submission to the MoJ sets out pragmatic steps that can be taken easily and quickly to improve the operation of the regulatory framework.'
Kumar said that the 'protracted, panoply of research, consultation and legislation' that would be required to move to a fundamentally different regulatory framework would 'blight the market for years'.
'This is not the time to be talking of a single regulator across all legal services: there is a much stronger case for letting the range of regulators continue their work, with diverse approaches fostering innovation in the marketplace,' she said.
The full response is available here.