The legal super-regulator is to employ its powers to coordinate 'ethical and trusted' technological innovation in the sector, it revealed today.
In a report Striking the Balance: how legal services regulation can foster responsible technological innovation, the Legal Services Board urges front-line regulators to embrace technology to help unlock legal access to citizens, help lawyers work more efficiently and improve the diversity of entrants to the profession. However it suggests that regulators will have to work hard to achieve these benefits while protecting consumers and the overall legal system from potential harm.
Publication of the report, originally due for last Monday, was held for a week following the Duke of Edinburgh's death.
The LSB admits that many obstacles to digital legal services, from the availability of broadband connections to the access to data, are outside its regulatory scope. While good quality, accessible data is needed to identify sector-wide issues, the report notes that 'Issues such as client confidentiality and legal professional privilege can pose challenges to making data available in the legal services sector.'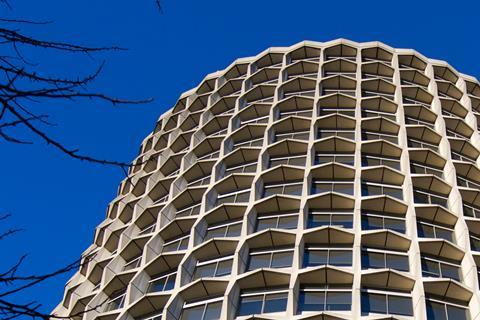 Another problem is the 'overconcentration of data assets in certain segments of the sector', presumably the highly computerised City sector.
Matthew Hill, LSB chief executive, said that the pandemic has accelerated the pace and scale of technological change. 'Regulation can help build on the momentum that Covid-19 has created and harness technology to reshape legal services to better meet the needs of society. Regulation can also help secure consumer confidence and build trust in new technology.'
The oversight regulator has 'an important role in fostering innovation', he said.
The next phase of the LSB's work will include 'considering whether the current regulatory framework adequately protects consumers from the risks posed by technology and how more and better open data can be developed,' ther report states.
'The LSB will also collaborate with the regulatory bodies in developing their approaches and capabilities and ensure that emerging uses of technology are ethical and trusted.'