If you ask an average person on the street to describe the day-to-day role of a lawyer they would probably not say 'spending more than a decade studying the shape of a chocolate bar'.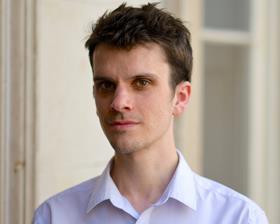 But that's exactly what they have been doing. For the last 16 years the sharpest legal minds in both the UK and EU have mulled over the shape of the Kit Kat chocolate bar and whether or not it warrants trade mark protection.
In a judgment handed down yesterday the European Court of Justice said the shape does not have the acquired distinctiveness needed in order to establish trade mark protection. Much of the national press has understandably cottoned on to the dispute with the obvious lure of attention-grabbing puns for their headlines.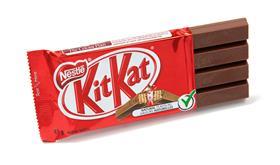 The BBC and the Guardian are among those hailing 'the end' of what has been a marathon dispute and warning of 'copycat' products finding their way onto supermarket shelves.
But it could be a long way from over yet. The trade mark application, rather than being thrown out, will now return to be considered the EU Intellectual Property Office's board of appeal.
The appeal board will consider whether the decision taken by examiners in 2002 to grant a trade mark was correct or whether to accept the CJEU's determination and accept that the trade mark should not have been granted.
Whatever the outcome, an appeal is likely, and another decade-long dispute up through the courts cannot be ruled out.
It's also worth pointing out, as one lawyer does, that the decision does not affect national trade mark registrations in individual member states, meaning even if it is resolved at an EU-wide level, the dispute could rumble on at a national level for years to come.
More joy for headline-writers everywhere.