The final hurdle has been cleared to changing the standard of proof for prosecuting solicitors suspected of wrongdoing. Super regulator the Legal Services Board today approved the application from the Solicitors Disciplinary Tribunal to amend the standard of proof applied during misconduct hearings.
Approval was nothing more than a formality, with the oversight regulator supporting a similar change for barristers last year following an application by the Bar Standards Board. The SDT is the last of the legal professional disciplinary bodies to adopt the civil standard of proof, assessing guilt on the balance of probabilities rather than beyond reasonable doubt.
It is now expected that the revised standard of proof will come into force for solicitors in November.
LSB chief executive Neil Buckley said: 'The LSB has long been an advocate for use of the civil standard, and I'm confident that its consistent use throughout the sector will have a significant positive impact on the protections afforded to the public.'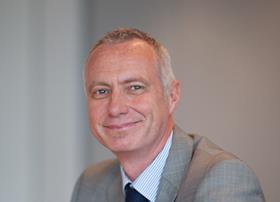 The Law Society continues to oppose the change, agreeing that the profession should maintain high standards but arguing that a rigorous process is required to hold solicitors to account.
Society president Simon Davis said: 'There remains a concern that lowering the standard of proof may increase the likelihood of referrals to the SDT of "weaker" cases which would previously and more appropriately have been dispensed by the regulator using its own powers. We trust the tribunal will monitor referrals to ensure best use of its resources and powers.'