Lawyers leading group litigation against British Airways have been told they cannot expect the defendant to pay the £1m costs of advertising for claimants if the action succeeds.
London firm PGMBM had applied to be able to recover the costs of a media advertising campaign for its litigation over a massive data loss. But in Weaver & Ors v British Airways Plc, following a case management conference, Mr Justice Saini made it clear that advertising costs would not be recoverable and must fall out of the costs budget.
The court heard that in advertising proceedings to potential new additions, the claimants' firm had incurred £443,000 thus far and intended to incur another £557,000 from what was described as 'very substantial media publicity'.
BA argued that, as a matter of law, these costs were not recoverable as set out in the Court of Appeal decision in Motto v Trafigura. It was submitted that in that case, Lord Neuberger's ruling precluded any claim for advertising costs.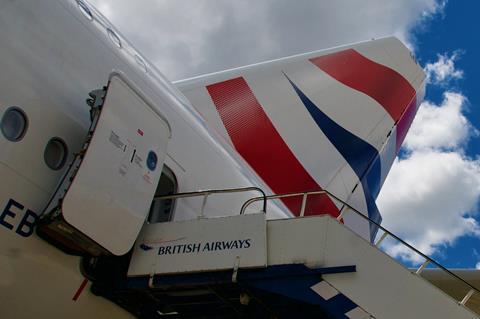 The claimants said there were well-established principles set out in various cases that advertising costs constitute work done 'for us and service in the litigation'. There were said to be costs relevant to an issue in the claim and/or attributable to the paying party's conduct.
Saini J said it was clear as a matter of binding authority that these were not recoverable. He quoted from Motto: 'The expenses of getting business, whether advertising to the public as potential clients, making a presentation to a potential client, or discussing a possible instruction with a potential client, should not normally be treated as attributable to, and payable by, the ultimate client or clients.'
On the current case the judge added: 'The costs which have been incurred and which are to be incurred by the claimant solicitors are, in my view, essentially general overheads, albeit that they are incurred in the context of a GLO. They [are] more accurately described as the costs incurred by the claimant solicitors of "getting the business in". They are not for the account of BA, should BA be unsuccessful in the litigation.'