The Court of Appeal has called for amendments to the rules to stop parties submitting excessive judicial review claims after a challenge was brought to Covid-19 regulations.
In a postscript to Dolan & Ors, R (On the Application Of) v Secretary of State for Health and Social Care & Anor, the three appeal judges said they wanted to repeat concerns about the need for 'appropriate procedural rigour' in judicial review cases.
In this challenge to regulations made in response to the pandemic, the amended statement of facts and grounds ran to 87 pages, with another 13 pages of supplementary grounds.
The judges – Lord Burnett of Maldon, Lady Justice King and Lord Justice Singh – said it was 'impossible' to see how such statements complied with existing requirements in the administrative court which state that documents should be 'as concise as reasonably possible'.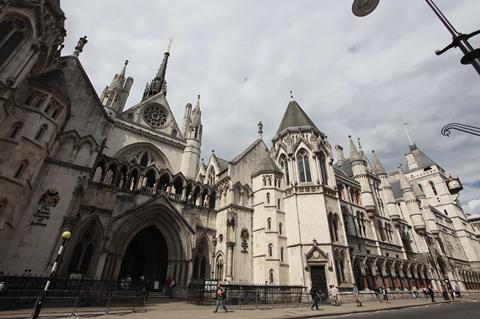 They said: 'We are concerned that a culture has developed in the context of judicial review proceedings for there to be excessive prolixity and complexity in what are supposed to be concise grounds for judicial review. As often as not, excessively long documents serve to conceal rather than illuminate the essence of the case being advanced. They make the task of the court more difficult rather than easier and they are wasteful of costs.'
Although the requirements are clear, they added, the time has come to invite the Civil Procedure Rule Committee to consider any amendments to the rules or practice directions on judicial review.
The judges also said the court deprecated the trend to what has become known as a 'rolling' approach to judicial review, in which fresh decisions made after the original challenge are then challenged. They stated it would be better for all parties if this practice were to stop.
In the underlying case, the court dismissed the claim for judicial review and said the health secretary had the power to make regulations designed to stop the spread of coronavirus. The judges ruled this was 'quintessentially a matter of political judgement for the government' and not suited to determination by the courts.