A 'gender-critical' campaigner suffered direct discrimination by a non-governmental organisation when it decided not to offer her a contract of employment, an employment tribunal ruled today in a high-profile case. Employment experts said the ruling will clarify the law on what amounts to a protected belief.
The claim in Maya Forstater v CGD Europe and others, was brought by Maya Forstater following the Employment Appeal Tribunal's ruling last year that her belief in immutable biological sex was protected by the Equality Act 2010.
Forstater, a public policy researcher, claimed she had suffered discrimination and victimisation by the Centre for Global Development which retained her services as a consultant. Today's judgment found that she had been employed in the sense required by the Equality Act. It found that her complaint of direct discrimination because of belief to be well founded and backed her claim of victimisation over the removal of her profile from the centre's website.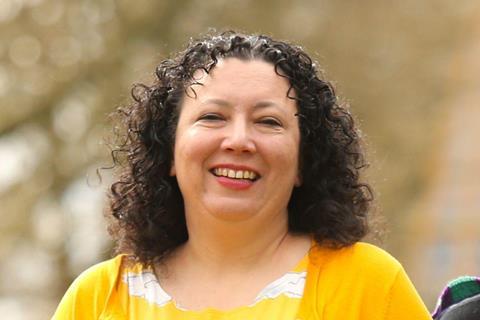 Other complaints of harassment and indirect discrimination were dismissed.
Remedies will be determined at a future hearing. The judgment notes that a short preliminary hearing 'will probably be required'.
Clare Chappell, senior solicitor at employment firm didlaw, said: 'Once over the hurdle of whether Ms Forstater's beliefs were protected under the Equality Act, the tribunal moved smoothly away from that preliminary issue, to find that there was a link between the treatment she received and that protected belief, and that the respondents were liable for direct discrimination and victimisation.
'It sounds overly simplistic to put it this way, but if a claimant can "tick the box" of having any protected characteristic under the Equality Act, and can show a clear link between that characteristic and the way they have been treated, they will likely succeed. This and cases like it are clarifying the law on what amounts to a protected belief, which makes it easier for claimants to clear that initial hurdle.'