The Court of Appeal has sent a firm message to litigators about the details required in a Part 36 after ruling that a claimant's offer to settle at 90% was not genuine.
In Seabrook v Adam, the court dismissed the claimant's costs appeal and said the case turned on the precise wording of the pleadings and terms of the Part 36 offer.
Scott Seabrook had claimed for £10,000 for neck and back injuries following an RTA in 2014. He made two offers to settle at 90% of the value of the claim, both of which were rejected by the defendant. Following a trial, judgment was entered and damages limited to £1,574 after causation was not proved in relation to the back injury.
The costs dispute was therefore over whether Seabrook had made a genuine offer to settle and if so, whether he had beaten that offer. It was said by the claimant that had his offers been accepted, the defendant would only have had to pay 90% of the damages ultimately awarded, and that at trial he obtained 100% of the damages awarded – albeit on just one part of the claim.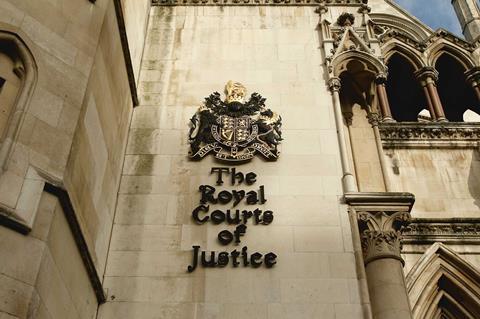 District Judge Reeves, who dealt with costs, found against Seabrook, and the initial appeal was dismissed by Her Honour Judge Walden-Smith, who held that the defendant had bettered the Part 36 offers because liability was limited to damages for only one of the two alleged injuries.
In the Court of Appeal, Lady Justice Asplin said it was clear that the 'reasonable reader' would have understood both Part 36 offers to be addressing liability and causation and to relate to both heads of damage.
She pointed out that the offers made no reference to the separate heads of damage in relation to the neck and back injuries. It left no room, she concluded, for any argument whether the defendant had caused a particular head of loss, and was 'quite plainly concerned' with the damages for both injuries and the claim as a whole.
She added: 'In order to avoid the kind of dispute which has arisen here, especially in a low value claim, it is important to make express reference in the Part 36 offer to whether the offer relates to the whole claim or part of it and/or the precise issue to which it relates.'