A leading defendant firm says insurers will be more empowered to deploy fundamental dishonesty defences after another favourable judgment. In Menary v Darnton, which is yet to be published, insurer Aviva was able to appeal the application of qualified one-way costs shifting (QOCS) in favour of the claimant and avoid any costs.
The firm representing the insurer, north-west practice Keoghs, reported that His Honour Judge Hughes, sitting at Portsmouth County Court, said the fundamental dishonesty rule could apply to either the claim or the claimant. He reportedly added that a 'credulous claimant might be used by lawyers to advance a dishonest claim'.
The case followed an incident in June 2014 when the claimant Menary said the defendant's vehicle had collided with his. He claimed for whiplash and damage to his car, relying on a medical report prepared by a GP, but the defendant denied any collision had even taken place.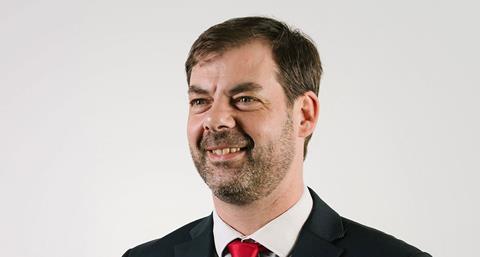 Hughes reportedly found the use of the word dishonesty imports well-understood concepts of deceit and falsity, echoing another case dealing with fundamental dishonesty, Gosling v Screwfix.
Keoghs said Hughes had gone further than Gosling by holding that the purpose of the phrase was to 'distinguish any dishonesty from exaggerations which accompany PI claims from time to time'.
The judge found documents in Menary were indirectly manufactured by the claimant in pursuit of a claim which had 'no basis in fact or reality'.
Hughes reportedly added: 'He did not invent an additional head of damage in an otherwise legitimate claim. It was dishonest in inception and pursued with the intention to take money from the defendant's insurers.'
Keoghs said the case set an 'important precedent' in saying costs penalties could apply whether the claim or the claimant was found to have been fundamentally dishonest.
Damian Ward, fraud partner at Keoghs, said: 'This is a significant judgment which now allows us to say that dishonest claims must result in a finding of fundamental dishonesty and therefore the dis-application of QOCS, allowing costs to be enforced.
'If in rare circumstances that dishonesty does not taint the claimant, the enabler is then in the firing line to pay those costs.'