The chair of the government-sponsored independent review into the Human Rights Act has stressed that questions about UK participation in the European Convention on Human Rights will not be on his agenda. Introducing the inquiry's call for evidence today, Sir Peter Gross stated: 'The review proceeds on the basis that the UK will remain a signatory to the convention.'
Rather, he stressed, the review will focus on the operation of the 1998 act. Specifically, the terms of reference seek views on two overarching themes. They are:
The relationship between domestic courts and the European Court of Human Rights, especially on whether it is necessary to amend the duty to 'take into a account' ECtHR decisions.
The impact of the HRA on the relationship between the judiciary, the executive and the legislature, in particular 'whether courts have been drawn unduly into matters of policy'.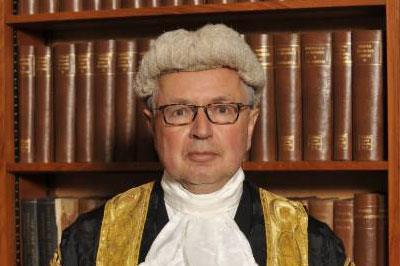 The review's 'robust panel of eminent lawyers and academics' has no pre-conceived answers and intends to answer all the questions within the scope of the review comprehensively, Sir Peter said. He encouraged 'the widest possible range of views from the public and interested parties'.
Responses to the call for evidence should be submitted within seven weeks to IHRAR@justice.gov.uk. The review, announced by the lord chancellor last month as part of the government's promise to set up a 'constitution, democracy and rights commission', aims to conclude this summer.
In a marked contrast to the approach taken by the Faulks review into judicial review, Sir Peter's terms of reference state that responses to the call for evidence will be published 'as soon as is practicable, with the respondent identified'.