A women's charity is demanding an independent inquiry into how family courts handle domestic abuse after revealing shocking attitudes in its latest research, including one solicitor telling her client to 'man up'.
Women's Aid says its latest report with Queen Mary University of London, What about my right not to be abused?, uncovers a prevalence of damaging gendered stereotypes and harmful attitudes towards domestic abuse survivors and mothers in family courts.
One interviewee told the report: 'At one time my own solicitor took me out for a coffee during a break in proceedings, and I was visibly shaking. I was in a terrible, terrible state, and she said to me "oh you've got to stop being so silly, if you just let him push all your buttons, you need to stop this nonsense". I was literally terrified and told to "man up" by my own solicitor.'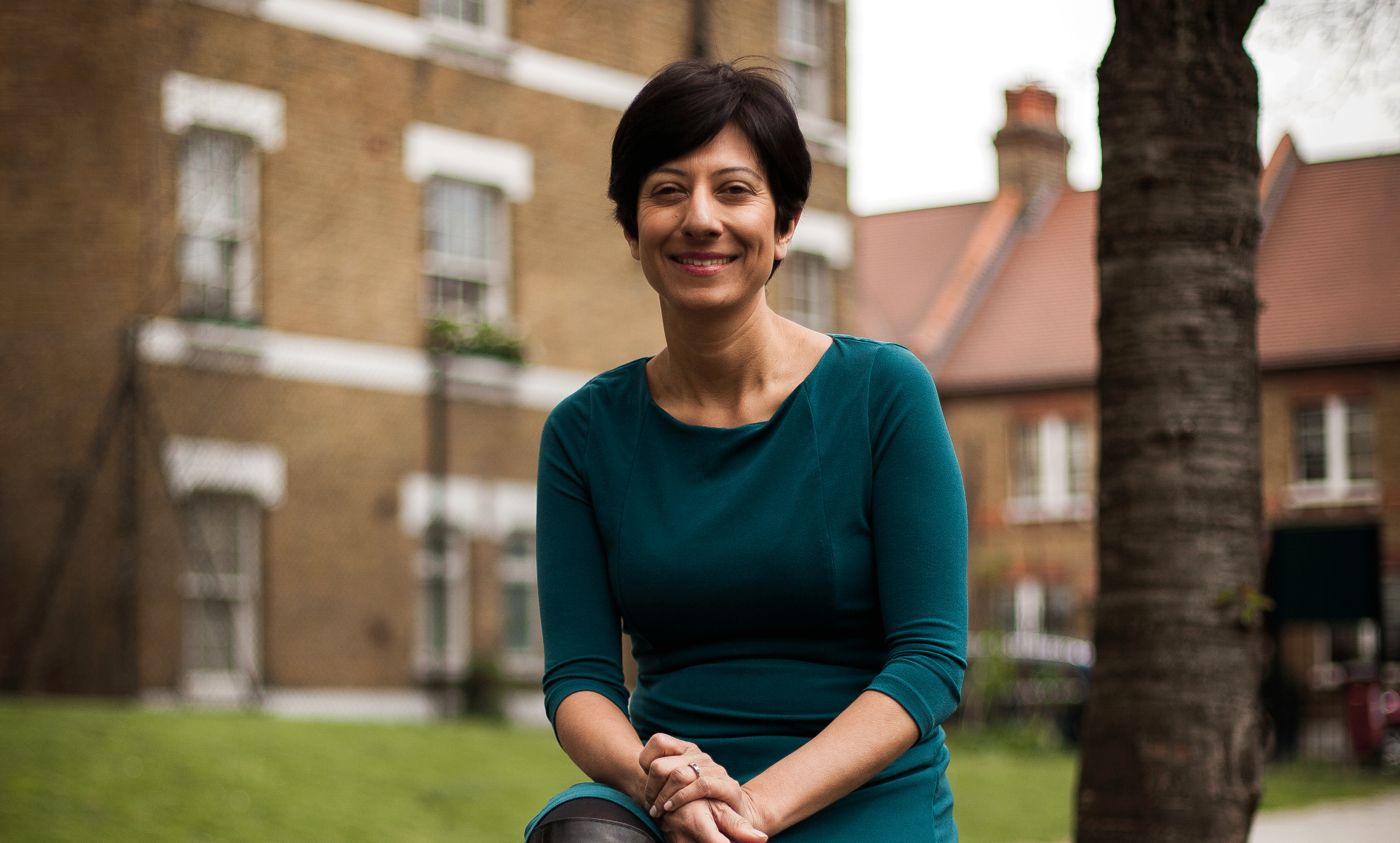 The report states that a quarter of survivors said they had been cross-examined by their abusive ex-partner. One interviewee told the charity: 'It was horrible, I mean it was the worst thing I've ever had to do in my life, I mean the cross-examination was just disgusting, and you know, the judge twice stepped in and stopped him. The questions were about my sex life and previous boyfriends and who was going in my house, and it was ridiculous.'
Last year the government pledged to end such cross-examination under the Prisons and Courts Bill. The bill was dropped in the run-up to last year's general election. At present criminal courts are empowered to prevent alleged perpetrators of abuse from cross-examining their alleged victims. A government consultation on 'transforming the response to domestic abuse', which closes tomorrow, states that the government will legislate to give family courts the same power 'as soon as legislative time allows'.
Today's report states that some women have experienced aggressive or inappropriate behaviour. One respondent recalled a judge 'banged his fists on the desk and shouted that he would never give me my children back'. Another respondent said she felt degraded after a judge commented that her previous relationship was abusive, which she thought implied she attracted abusive men.
Katie Ghose, Women's Aid chief executive, said survivors have endured continued abuse in the family courts for too long and that 'enough is enough'.
She said: 'We're calling time's up on a family court system that is not just, we're calling time's up on a family court system that does not take allegations of domestic abuse seriously, we're calling time's up on a family court system that shows attitudes of deep-rooted gender discrimination. We want a family courts system where survivors can access justice free from abuse and for children's safety to be put at the heart of all decisions made by the family courts.'
A Ministry of Justice spokesperson said: 'Domestic abuse destroys lives and children's futures, which is why the Government has set out measures to better protect victims and bring more offenders to justice. We will legislate to ban the unacceptable practice of abusers cross-examining their victims in the Family Court as soon as possible. The law is clear that the child's welfare is paramount, and it is for judges to determine what is best for the child after careful consideration of the facts in each case.'
The ministry added that since November, court rules require judges to decide whether an individual requires a particular in-court measure to help them participate in proceedings to give evidence effectively, such as a protective screen or video link.