The Department for Education has taken two key steps to relieve councils of duties related to children with special educational needs (SEN) during the Covid-19 crisis.
One is an amendment to the Special Educational Needs and Disability Regulations 2014, which the secretary of state for education is permitted to make under the Coronavirus Act 2020. The amendment allows 'relaxation of time periods due to coronavirus exception'.
Specified time periods are a key lever used when seeking to make local authorities fulfil a duty to make assessments on which future support and service will depend. Now the secretary of state has directed, 'action to be taken within a specified period of time or by a certain day is to be read instead as a requirement for such action to be taken as soon as reasonably practicable'.
The second step is a 'modification notice' allowing local authorities and health commissioning bodies to discharge their legal obligations to children with education, health and care plans (EHCPs) by using 'reasonable endeavours'. Section F of EHCPs, which includes specific legally enforceable items, is affected.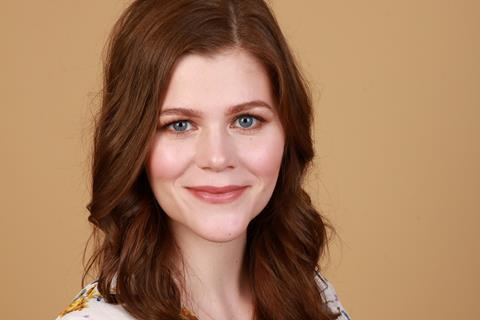 Hayley Mason, senior solicitor at specialist firm SEN Legal, told the Gazette the move represented 'a temporary downgrading of the absolute duty to deliver provision' under section 42 of the Children and Families Act 2014.
Mason added: 'There remains a duty for these processes to be carried out – local authorities cannot sit back and do nothing. Local authorities will also need to show that compliance isn't reasonably practicable for a reason relating to the incidence or transmission of coronavirus and continue to justify that reason throughout any delays.'
She said local authorities should also be creative in the delivery of section F, 'wherever possible, or alternatively provide for these vulnerable children at school. I expect we will however see those trying to use it as an excuse to down tools and we must push back against that'.
The notice will end on 31 May and the amendment to timescales on 25 September. Both could be renewed on expiry.
In another Coronavirus Act development, Coventry City Council and Derbyshire County Council are the latest local authorities to 'switch on' measures allowing them to suspend social care duties to disabled adults.
Where councils' directors of adult social care at councils have introduced 'easements' to the Care Act 2014, they no longer have a duty to carry out assessments of individuals' and carers' needs, the provision of detailed care plans, or to meet the needs of someone assessed as eligible for care and support. These duties are replaced by the 'power' to provide support and services.
In a statement Coventry said it was using four easements.
A spokesperson for Derbyshire said: 'Following an assessment of all clients, we have suspended, reduced or changed some non-essential homecare services in line with changes to government legislation for those people who have support of family and friends. These arrangements have been agreed with everyone affected and will be reviewed regularly.'
After the Gazette exclusively revealed the list of councils using easements last week, the government made a commitment to publish the names of such councils. This is now being done through independent regulator the Care Quality Commission. The majority of councils currently using the easements are in the Midlands.