The High Court has thrown out a last-ditch attempt by insurers to delay the government's announcement on the rate used to calculate discounts on compensation awards.
The Association of British Insurers had argued in court this week for an injunction to stop the Ministry of Justice delivering its promise to make a decision by the end of this month.
The legal challenge was opposed by claimant lawyers who have campaigned for an adjustment to the rate for many years.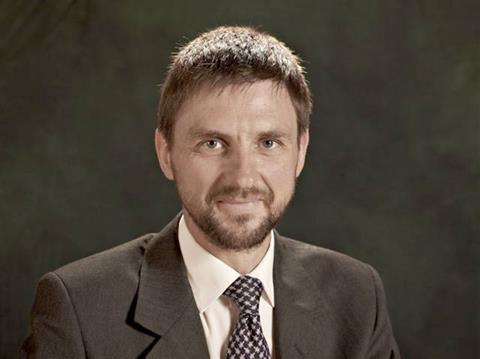 Sitting in the administrative court, Mr Justice Andrew Baker said the government was not acting unlawfully and refused permission for a judicial review. The ABI said it intends to appeal.
James Dalton, ABI director of general insurance policy, said his members were open to a proper dialogue on how to reform the system, but 'caving in to legal threats' from personal injury lawyers was not the way for the MoJ to do it.
Dalton added: 'Despite consulting over three years ago and not letting anyone know the outcome of that process, the lord chancellor seems to want to rush out a new discount rate at a time of significant global financial uncertainty.
'While we welcome today's commitment not to make an announcement before 31 January, we call on the lord chancellor to provide a considered timeline which gives all stakeholders the opportunity to engage in a constructive dialogue on the way forward.'
The discount rate is set to calculate deductions from injured people's compensation to reflect the interest the payments are assumed to earn.
The Association of Personal Injury Lawyers (APIL) has campaigned for years that the current rate – 2.5%, set by the lord chancellor in 2001 – is too high and penalises claimants.
'For far too long, people with lifelong and life-altering injuries have faced running out of compensation, or had to risk their compensation on uncertain investments to try to make up the shortfall, because insurers do not have to pay the full amount needed,' said Neil Sugarman, APIL president.
'Insurers have been getting away with undercompensating vulnerable injured people for years,' said Sugarman.