The Law Commission has decided to rethink a hate crime proposal after 'serious concerns' were raised that people could be prosecuted for comments made in their home.
Consulting on hate crime laws last year, the commission proposed removing the current exclusion of words or behaviour used in a dwelling from 'stirring up hatred' offences. The consultation paper stated that the dwelling exception was poorly targeted, as it could include a meeting held in a large private house but would exclude a private conversation in an office.
Today, the commission revealed that it received 2,500 responses to the consultation, which closed in December, and 'serious concern' was raised about the proposal.
Responding, commission chair Lord Justice Green said the commission took the provisional view that there are some cases where it is right that what is discussed in the home can, in principle, be the subject of legitimate criminal inquiry. Where a person confesses to a serious crime, Green LJ said 'it is proper that the criminal justice system is able to look at those offences, even where the conversations took place in a domestic setting'.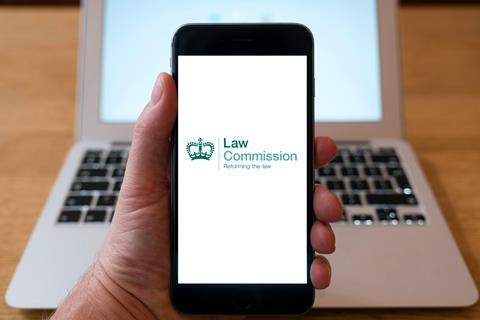 Green LJ said the exclusion would protect a conversation between two trespassers in a third party's home, but not private conversations between two family members in the family's car.
However, even though the commission is still analysing consultation responses, 'it is apparent that there is serious concern with the provisional proposal simply to remove the dwelling exemption', Green LJ said.
The commission's criminal team is now looking at 'alternative ways in which the law might be reformed to ensure the laws, which criminalise only the most serious forms of incitement, are compatible with both the right to freedom of expression and respect for one's home and private and family life. The issue of course is where and how to draw the line', he said.
This article is now closed for comment.