Human rights organisation Justice has added its voice to calls for the government to seize opportunities from its decision to reform the courts estate, outlining a new model in which law firms would host hearings.
Describing the current court and tribunal estate as 'outdated' and 'underperforming', Justice says HM Courts and Tribunals Service's plans to implement a large-scale programme of reform - simultaneously reducing the number of court and tribunal buildings, and investing heavily in technology to modernise digital court processes - is 'an opportunity to be seized'.
Justice's suggestions come on the heels of Lord Justice Briggs (pictured), who is in the midst of reviewing the structure of civil courts, writing in the Gazette this week that the government's investment in digitising courts is a 'once-and-for-all opportunity'.
Instead of proposing that the estate is redesigned from scratch, Justice's latest report, What is a court?, proposes a new model which 'reconceptualises' court and tribunal rooms as simple, standard and formal 'justice spaces'.
The characteristics and demands of a particular case would determine in which justice space the case would be heard, such as the level of security risk posed by the proceedings, the anticipated degree of public participation and the extent to which parties may need to be segregated.
Calling for a 'radical rethink' of what constitutes a court, Justice proposes that law firms could become 'local hearing venues' accredited to conduct remote hearings.
Advice agencies would be another 'preferred' host, Justice says. Other hosts could include council offices, libraries, community centres, schools or post offices.
'These spaces could be used to facilitate remote participation in circumstances where verification of identity is required, or where a case involves a vulnerable participant, the giving of evidence, the need for formality or the administration of the oath or affirmation,' Justice says.
In order to be accredited, the host firm would be required to possess and operate video-conferencing equipment compatible with that used across the HMCTS estate, and provide a room suitable for the conduct of proceedings.
The firm would be required to nominate at least one employee with knowledge of how to operate the equipment.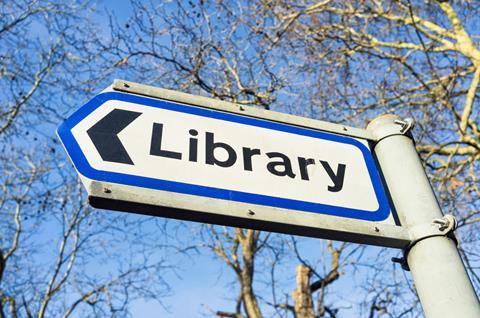 Addressing the issue of cost, Justice says 'it should be assumed that the accredited host would require payment for its participation' and that the firm may need to be provided with video-conferencing equipment.
The report states: 'The capital cost might reasonably be met from sums made available for IT. In relation to running costs, no doubt consideration would be given to charging a remote-hearing fee, which would become part of the costs of the action.
'It may well be that the payment to the host would be relatively modest, particularly if demand for the service is limited. Law firms might be willing to offer this service as part of their pro bono or corporate responsibility commitments.'
Briggs' interim report backed the creation of an online court for claims worth up to £25,000. However, if the court were to be successful, Justice proposes increasing the £25,000 cap and not limiting it to one exclusive jurisdiction.
Justice concludes: 'We propose taking a holistic view of the overall estate, one which utilises technology and reengages with local justice, and so achieves greater access to justice – both in terms of the physical accessibility of the estate, and access to the justice system itself.
'Decision-makers ought to capitalise on what is truly a once-in-a-generation opportunity to make our courts and tribunals work better for the people they serve.'