A Rwanda genocide trial at The Hague cannot begin in the absence of its allocated judge who is held without charge in Turkey, an international court has ruled.
Responding to arguments made last month that the absent judge, Aydin Sefa Akay, should be rotated to other duties and a replacement appointed, judge Theodor Meron, president of the United Nations Mechanism for International Criminal Tribunals has opted to stall the trial. Akay is one of thousands detained following 2016's unsuccessful coup attempt by sections of the Turkish military.
Augustin Ngirabatware, who is appealing a 30-year sentence for genocide and other crimes, will remain in custody, Meron decided.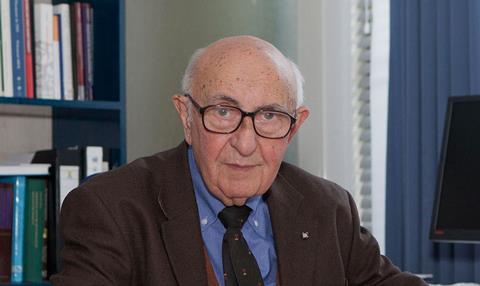 Meron opted instead to increase the pressure on Turkey, using a court order to place Turkey in breach of a UN Security Council resolution.
A statement issued by the MICT said: '[MICT] today ordered the government of the Republic of Turkey to cease all legal proceedings against Judge Aydin Sefa Akay and to take all necessary steps to ensure his release from detention, no later than 14 February 2017… The order is binding under the United Nations Security Council Resolution 1966 (2010) which requires that all states comply with orders issued by the mechanism.'
Akay benefits from diplomatic immunity as a UN judge. Meron contends that removing him from the case would damage the principle of judicial independence, and that rotating Akay to other duties would imperil his immunity.