Fewer pre-sentence reports (PSR) may be linked to the worrying decline in community sentences in England and Wales, according to interim analysis conducted by a justice thinktank.
The Centre for Justice Innovation says community sentences are significantly more effective than short-term custodial sentences to reduce reoffending - a key priority for justice secretary David Gauke. However, community sentences have fallen in England, in contrast to other UK jurisdictions.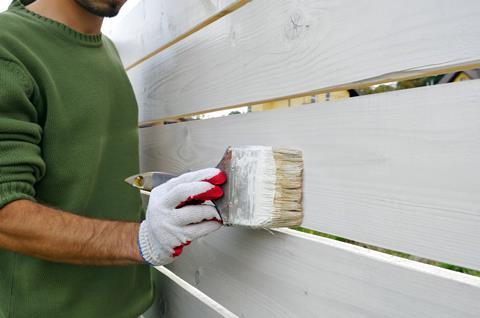 Pre-sentence reports help judges and magistrates assess the risk posed by an offender, the factors underlying their offending and the strengths they can draw on to move away from crime. The reports also provide an opportunity for the National Probation Service, which produces the reports, to make a sentence recommendation.
The centre, in its latest report, The changing use of pre-sentence reports, says cases with pre-sentence reports are over 10 times more likely to result in a community sentence. However, between 2012-13 and 2016-17, the number of pre-sentence reports fell by 22%.
The centre acknowledges that community sentences will not be appropriate for every offender. However, 'we are concerned that there are some offenders currently receiving either fines or custodial sentences who would benefit from the combination of support and accountability offered by a community sentence'.
Oral pre-sentence reports have nearly doubled in the last two years, accounting for 29% of reports in 2014-15 and then 57% last year. Written reports have fallen by a quarter. Standard delivery reports, produced after an adjournment to provide additional information, have fallen from 19% to 4%.
The centre urges caution when interpreting the figures. 'It should not be assumed that increasing the number of pre-sentence reports will necessarily result in an increase in community sentences. Nonetheless we can infer a relationship between these two factors,' the report states.
However, drawing 'tentative' conclusions, the centre says pre-sentence reports continue to recommend community sentences, and the recommendations carry weight with sentencers. The way pre-sentence advice is delivered has 'changed significantly'.
With the statistics telling 'part of the story', the thinktank asks practitioners to help answer the 'many questions' it is scratching its head over 'before we can have a full picture of the causes of declining community sentences - or the approaches which can reverse that decline'.