Practitioner failed to secure monies intended for vulnerable client from his dead mother's estate.
Lord chancellor says as many as half of cases should be settled through ADR or mediation.

Family Division president says a practice direction or presidential guidance may be issued on the subject of judicial visits in CoP cases.

Probate work which required 15 hours was put down by solicitor as taking more than 500.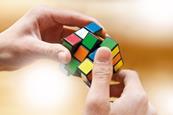 A new generation of lawyers is gaining a foothold in private client, attracted by its focus on the individual. We examine the growing stature of the sector in full-service law firms.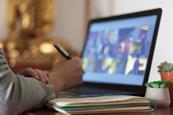 Are online hearings prone to abuse, or have we just not adapted properly yet? Melanie Newman reports on different family justice experiences.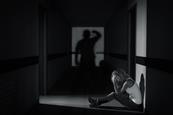 Controlling and coercive behaviour was recognised as a discrete criminal offence in 2015, but is enough being done to protect victims?

Religion and Marriage Law: The Need for Reform | Russell Sandberg

In SEND tribunals David is pitched against Goliath, and even if David wins they still lose money, time and resources.

Dealing with Digital Assets: A Guide for Private Client Solicitors | Julie Bell