The 'meal ticket' phrase has long been loathed by family law specialists who see it as lazy journalism to describe a complex and nuanced area of their practice. But there was little comfort from this week's Supreme Court ruling in Mills v Mills, trailed as the case that might do away with periodical payments for good.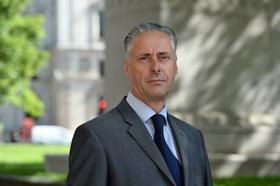 Justices did unanimously back a decision at first instance declining to vary an order for periodical payments so as to require the husband to pay all of his former wife's rental costs.
The result was portrayed as a victory for Graham Mills, but his lawyers are not so sure. He will continue to make annual payments of £13,200, with the court merely choosing not to increase the order, after Maria Mills claimed there was a £4,092 shortfall per year between her needs and the existing level of the periodical payments.
Beverley Morris, partner at Midlands firm Lodders, says there is 'no end in sight' for the husband.
'Within the element of maintenance, he is paying towards her rent, when the original award gave her a housing fund,' she said.
'It is therefore difficult to see it as a successful outcome when so many questions remain unanswered. The Family Court is tasked with finding a fair solution. There remains judicial uncertainty as to what is fair.'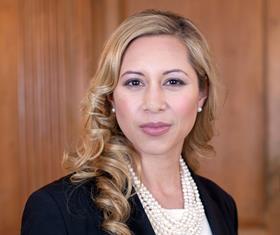 Joanne Westcott, a partner at London firm Osbornes Law who represented Maria Mills, insisted commentators are wrong to suggest this changes the law significantly.
'The decision does not bring about the end of spousal maintenance for the wife, unattractively described as a "meal ticket for life," far from it,' said Westcott. 'The original spousal maintenance provision of £1,100 per month from 2002 remains intact.
'There has been a shift towards achieving a clean break and imposing a term on spousal maintenance but this does not apply in this case.'
Most commentators agree that spouses will be expected by the court in future to have looked after their financial settlements, even if lifetime maintenance awards have survived.
Stacy Nevin, associate in the family and divorce team at London firm Kingsley Napley, said: 'Crucially, the Supreme Court decision means that Mr Mills does not need to bear the consequences of [Mrs Mills's] poor financial decisions and appears to shut the door on spouses coming back for housing claims in the future when they have already been factored into a capital award.'
Divorce barrister Charles Hale QC, from 4PB, said that only a change in legislation can bring about real change in spousal maintenance claims.
'Until that time England will remain regarded as the divorce capital of the world,' he added.