Lingering uncertainties remain over the status of so-called smart contracts under the laws of England and Wales, the Law Commission said today opening a call for evidence.
A smart contract is an agreement in which some or all of the contractual obligations are recorded in or performed by a computer program deployed on a distributed ledger, a tamper-proof chain of encrypted code. The contract's provisions, for example to pay out compensation, are triggered automatically by an external event.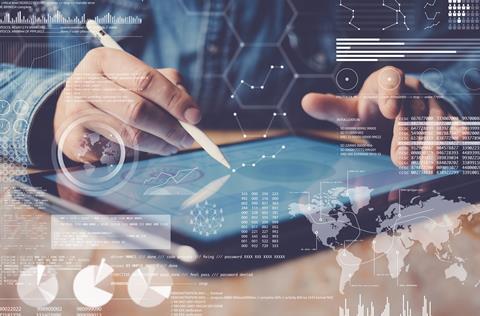 In November last year, an expert group chaired by Sir Geoffrey Vos, chancellor of the High Court, published an opinion that smart contracts have validity under English law.
However the Law Commission said that questions remain about the circumstances in which a smart contract will be legally binding, how smart contracts are to be interpreted, how vitiating factors such as mistake can apply to smart contracts, and the remedies available where the smart contract does not perform as intended.
The responses to the call for evidence will inform the Law Commission's scoping study on smart contracts, which will provide an accessible account of the current law and set out how it will, or may, apply to smart contracts.
Professor Sarah Green, law commissioner for commercial and common law, said: 'We believe there is a compelling case for reviewing the law in this area to ensure that the jurisdiction of England and Wales remains a competitive choice for businesses using this emerging technology.'
The call for evidence is open until 31 March next year with the study to be published late in 2021.