A district judge who went public with her concerns about the justice system has been told she cannot be afforded protections as a whistleblower.
The Employment Appeal Tribunal this week ruled that Claire Gilham (pictured) was an office-holder and did not work under a contract of employment with the Ministry of Justice.
Gilham says she suffered a nervous breakdown brought on by overwork and bullying following her transfer to Warrington court in 2009.
Her appeal attempted to show she was a worker within the meaning of the 1996 Employment Rights Act and could rely on the whistleblowing provisions in the legislation.
But The Honourable Mrs Justice Simler DBE, sitting in the tribunal, said an employment judge was right to rule that Gilham did not work under any contract.
In Gilham v Ministry of Justice, Simler said the language of letters exchanged between Gilham and the lord chancellor when she made the bench in 2006 was that of office rather than contract.
The duties, functions and authority of a district judge were defined by statute, she said, and did not derive from any private agreement made between Gilham and the ministry.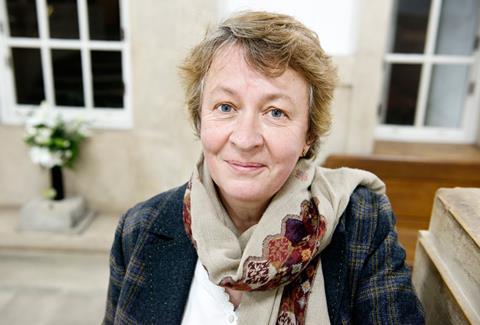 The tribunal judge found key features of the relationship between Gilham and the MoJ prevented it being regarded as contractual: these included the lord chief justice – not the MoJ – being responsible for maintaining the welfare, training and guidance of the judiciary, and the MoJ being powerless to remove a district judge unless the lord chief justice wishes to do so.
Simler said there was no express employment contract between Gilham and the MoJ, and she saw no public policy requirement for a contract to be implied in this case.
She added that Gilham had other means available to enforce her rights, including the ability to pursue a grievance and statutory protection against removal from office.
Having cited her qualified right to freedom of expression under the European Convention on Human Rights, Simler said Gilham was attempting to add an additional category of 'worker', for someone who is not required to have a contractual relationship but is nevertheless entitled to protection for whistleblowing.
The tribunal judge ruled Gilham had sufficient means to raise a grievance of complaint, and in many respects was to a greater degree than other workers.
'I am satisfied that there are adequate safeguards in place to protect freedom of speech,' said Simler, adding that any further extension of the meaning of worker was a question for parliament.