Who? Oliver Wright, partner, JMW Solicitors, Manchester.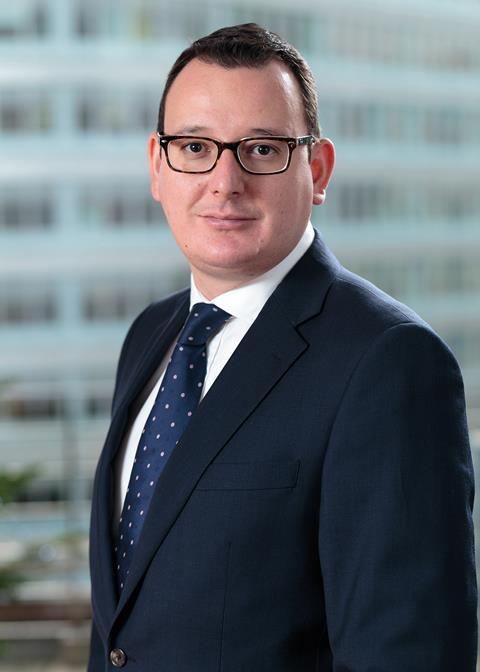 Why is he in the news? Representing night-time economy adviser to the mayor of Greater Manchester, Sacha Lord, in a legal challenge against the Department of Health and Social Care over coronavirus regulations that would see non-essential retail businesses reopen before indoor hospitality businesses. Lord is bringing the challenge with former Pizza Express owner Hugh Osmond.
Thoughts on the case: 'The industry had been closed with no new evidence to support the decision and in spite of the significant efforts of the sector to deploy a series of effective Covid-safe measures at their premises to reduce the risk of transmission. The government declined to engage in ADR with us and so we issued proceedings for judicial review of the policy and the latest regulations. The court has expedited the case and we look forward to hearing the decision.'
A government spokesperson said: 'Our approach to cautiously easing restrictions is informed by the best available science and the latest clinical evidence. The government has supported the hospitality sector throughout this global pandemic, including our new £5bn Restart Grant scheme, extending the furlough scheme and the VAT cut, and providing 750,000 businesses in hospitality and other sectors with business rates relief.'
Permission for the case to go to a judicial review – that could also be expedited – is awaited.
Dealing with the media: 'There has been a huge amount of media interest in this case – both because Sacha is a high-profile figure and because people feel strongly about the hospitality industry and want to see it open in a safe way. The media has an important role to play, helping to illuminate unjust policies and the effect it has.'
Why become a lawyer? 'I always wanted to be a lawyer but I went into public law because I feel strongly about good governance and the importance of challenging government decisions that are made in the absence of sound evidence.'
Career high: 'Building a fantastic public law team within the commercial litigation department at JMW Solicitors. It is a very successful team with heaps of talent.'
Career low: 'A case I was working on involved a man who needed medical treatment – we were fighting to get him the treatment he needed but were unsuccessful in both the English and European courts. There was nothing else we could do; it was quite literally a life and death decision. Those cases can be very difficult.'