Partner and head of education, Nottingham
Around the time I qualified in 1998 a new area of law was developing around what were known as 'failure to educate' claims. These were negligence claims, typically brought against local authorities, in which claimants alleged a failure to diagnose special educational needs (SEN) and put in place appropriate support during the claimants' education. Browne Jacobson, the firm at which I had become a solicitor, had a large local authority client base and was at the forefront of handling these new types of claim. They were interesting to work on, engaging a range of complex and evolving areas of law. I enjoyed the intellectual challenge but in particular I found the range of education professionals I got to work with, including headteachers, special educational needs coordinators and educational psychologists, to be a rewarding group. I learnt a great deal about the education sector and the work of education professionals. It became clear that I wanted to dedicate my legal career to advising organisations in this sector. This led to me diversifying the range of legal advice I provided to education providers and ultimately to founding the Browne Jacobson education team.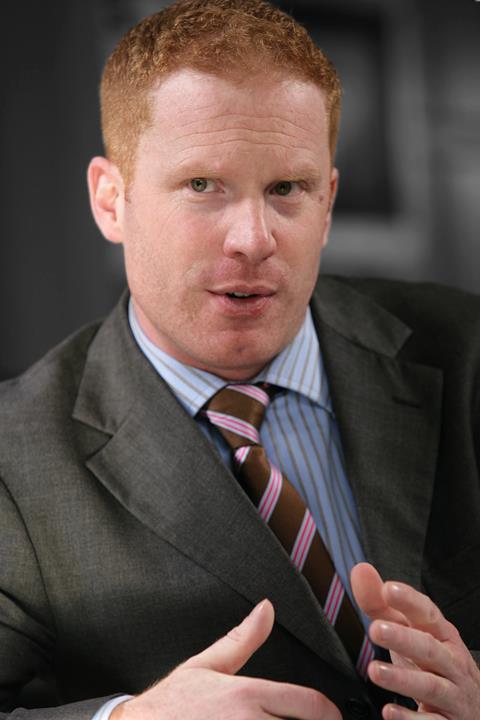 While my career as an education lawyer began working exclusively on education negligence cases, my work as an education lawyer over the last 15-plus years has been diverse and wide ranging. Initially I advised schools and local authorities on a range of education law matters. Back then, education lawyers were rare. Most of the legal needs of schools fell into areas such as SEN, admissions, exclusions and safeguarding. However, the education sector has seen huge policy changes since and the range of legal support that providers need has expanded significantly. Schools and academies have increasingly operated as charitable organisations, many of them sizeable and autonomous of local authorities, and as such they need legal support across a range of areas including governance, employment, property and projects. As head of education at Browne Jacobson, I oversee a multi-disciplinary team across a national network of offices meeting the legal needs of around 1,300 different education providers every year.
'The pandemic has had a huge impact on education. Whole new areas of legal advice have developed. It will be interesting to see which of these become permanent'
One thing that makes the work so interesting is the ever developing policy background that tends to create a constant stream of new statutory guidance and regulation for clients. The most significant catalyst has been the Academies Act 2010. Thousands of schools have since converted to academy status and begun employing their own staff and managing their own assets. The range of law with which academies and multi-academy trusts (MATs) have to engage is much more wide ranging than maintained schools, and the legal and regulatory framework for academies has evolved over the last decade. Another development has been the increase in the number of specialist education lawyers to meet the requirements of the education sector.
The pandemic has had a huge impact on education, not least in terms of when schools were closed during lockdowns. Schools responded magnificently to the challenges, including managing difficult scenarios relating to the way they fulfil legal obligations to both students and staff. A number of areas of education law advice have evolved and existing legal frameworks had to be adjusted to allow for such unique challenges. Whole new areas of legal advice have developed, such as around exams and assessments and the grades-without-exams scenario. It will be interesting to see which of these become permanent.
I have also served extensively in a range of education sector governance roles and am currently in my 10th year as chair of the L.E.A.D. Academy Trust, a 25-academy MAT educating over 10,500 pupils. I first became involved when I supported a school with a challenging piece of legal work. One feature of the life of an education lawyer is that the first thing some clients will do after you have completed a good piece of work is to invite you to become involved in their governance. Initially I became a governor of the school, then I became chair, and in 2011 the school converted to academy status and subsequently became an MAT that then grew significantly over the last decade. I did not realise the journey I was embarking on when I first got involved but it has been tremendously rewarding. It has also made me a better education lawyer, helping me to understand and appreciate the challenges and opportunities my clients experience.