Allen & Overy has become the first magic circle firm to announce a solicitor apprenticeship scheme for school leavers, ahead of the Solicitors Qualifying Exam's debut this September.
The six-year programme will start in September 2022 and the firm intends to recruit an initial cohort of six apprentices. The scheme is open to everyone completing their A-levels in 2022, and the firm said it hopes to attract a 'socio-economically diverse pool of high-achieving pupils'.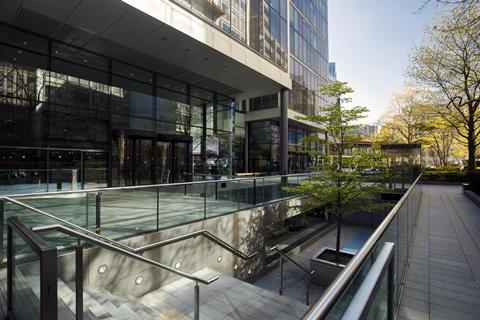 The apprentices will be awarded an LLB in law and legal practice on completion, together with a solicitor level 7 apprenticeship. They will become qualified solicitors once they have passed the SQE. In addition to time in A&O's legal practice groups, apprentices will also have the chance to work in Fuse, the firm's tech innovation hub, and the markets innovation group, legal tech, eDiscovery and project management teams.
James Partridge, graduate recruitment partner and training principal, said: 'I am so excited to be able to launch this important alternative route to becoming a solicitor. At A&O we strive to be open, accessible and inclusive and we understand that we have a key role to play in creating and offering opportunities in the legal profession. This apprenticeship programme is about doing just that. I look forward to welcoming our first apprentices and supporting them on their journey to a career in law.'
A host of City firms, accountancy giants, legal aid practices, and the BBC have devised solicitor apprenticeships under the new qualification regime.
The SQE will be introduced on 1 September 2021, with the first exam taking place in November.