The Legal Services Board has published a withering review of the bar's regulator, saying it places the interests of barristers ahead of the public and appears to be failing in its duty to improve access to justice.
The Bar Standards Board has been accused of taking key decisions without supporting evidence, failing to engage with the public, and rushing through board meetings without allowing time for meaningful debate, following an investigation by the LSB.
The report focuses heavily on the BSB's decision to withdraw funding from Legal Choices – the legal sector's consumer-facing information website – in 2019. 'The BSB has been unable to provide any evidence of meaningful engagement with any stakeholders prior to taking the initial decision to withdraw from funding Legal Choices,' it said.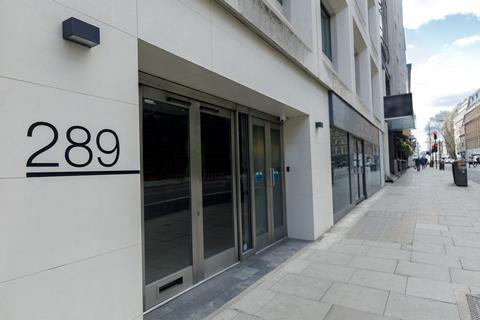 It added that the BSB 'does not appear to have considered the extent to which the decision to withdraw funding from Legal Choices, in absence of an appropriate alternative, could have a negative impact on the regulatory objectives'.
The super-regulator also criticised the BSB's decision to scale back 'ambitious' plans to force chambers to disclose the price of their barristers' services. 'The BSB's approach to stakeholder engagement on this project raises concerns that the BSB is not achieving the right balance between the interests of the public and consumers that the BSB serves, and those of the profession.'
The review concluded: 'It was difficult to be assured by the material of the BSB board's focus on its statutory duty to protect and promote the interests of consumers, or the duties to improve access to justice and increase public understanding of the citizen's legal rights. As a result, we are concerned that the BSB allowed the interests of the public and consumers to be outweighed unduly by those of the profession when taking key decisions.'
The BSB has published an action plan to combat the concerns. In a statement, it said: 'The BSB regularly reviews its own performance in order to improve its governance and agrees with the LSB that it could be more explicit in its focus on its statutory objectives, that it should do more to encourage consumers to engage with its work and that it should always have sufficient information to make regulatory decisions.
'The BSB's action plan and its own review of governance, which is currently ongoing, will ensure that the LSB's findings are fully taken into account as it continues to improve and develop its governance.'