The human cost of removing legal aid for refugee family reunion cases has been revealed in a devastating new report commissioned by a project managed by the British Red Cross.
Cuts That Cost calls for refugee family reunions to be brought back into the scope of legal aid. The report was commissioned by pressure group Families Together. Family reunion is a right protected by UK and international law.
As well as recognising the 'significant human cost' of cuts introduced in 2013, the report says reinstating legal aid 'would also acknowledge the true complexity of refugee family reunion, the lack of alternative funding available and the value of early legal advice for an application so firmly rooted in an original claim for asylum'.
In one of many case studies featured in the report, Aamiina was separated from her husband and young son in Somalia while fleeing torture. She was granted asylum and leave to remain in the UK. She tried several times to reunite with her family, paying private solicitors for three separate family reunion claims. To pay the legal costs and support her family, she went without food. She was eventually successful in her application.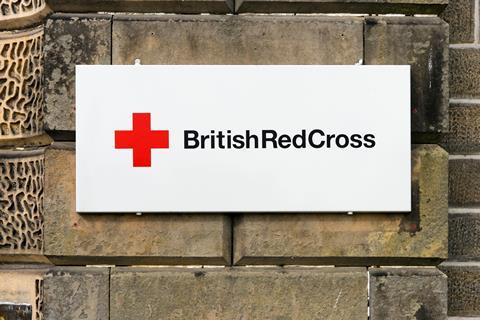 Maher, from Syria, said: 'The period when we were separated was the most difficult time in my life. I was worrying all the time about my family. They were not safe. There were bombs going off. Anything could happen and I wasn't there to protect them… Having legal assistance was so, so important I do not think [my family] would be reunited if not for the excellent advice we had at the North East Law Centre.'
The report notes that legal aid is still available for refugee family reunion in Scotland.
Author Dr Sasha Holden, associate professor at the Institute of Law, Jersey, said the original purpose of the report was to inform the Ministry of Justice's post-implementation review of the Legal Aid, Sentencing and Punishment of Offenders Act 2013. She said the report now answers the call for evidence by the Justice select committee, which is conducting a legal aid inquiry.