The Ministry of Justice has been urged not to bring court-assessed civil legal aid bills in-house amid impartiality and transparency concerns as well as the impact on an already-dwindling supplier base.
Robert Buckland's department has been consulting on transferring the assessment of most civil and family legal aid costs bills from the courts to the Legal Aid Agency.
The Law Society said its members had serious concerns about the agency's assessment process. 'First and foremost is the concern about lack of impartiality when the assessor is also the paying party, unlike the courts which have no financial interest in the outcome of the assessment. This concern is heightened by a perceived "culture of refusal" on the part of the LAA,' it said.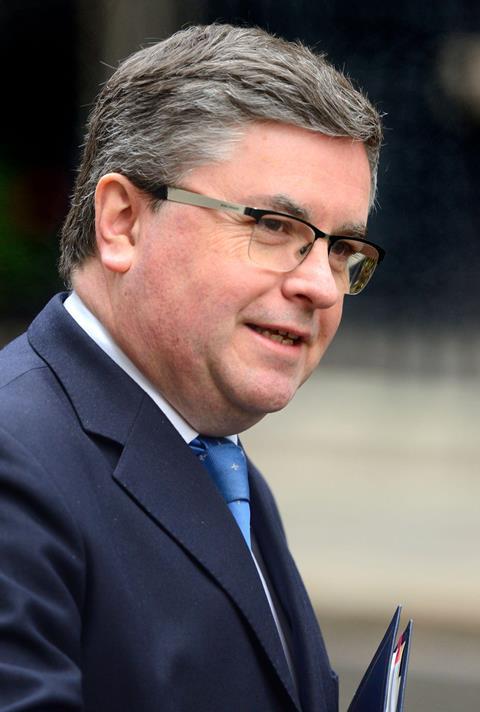 On transparency, the Society said: 'The LAA as the paying party controls the process and the appeal bundles have to be sent to the LAA. There are concerns about the actual independence of the Independent Costs Assessors (ICA) who are employed by the LAA; and the LAA select which ICA will be allocated to an appeal.'
With Covid-19 affecting the court's ability to assess claims quickly, legal aid providers can currently choose if they want the court or the LAA to assess their claims.
A survey conducted by the Society shows that 85% of respondents want the current choice to be retained.
Chancery Lane said: 'This will give the LAA an opportunity to build up its expertise in dealing with more complex and higher value bills, and to demonstrate to the profession that it is capable of delivering a better service than members can get from court assessment.'
The Association of Costs Lawyers, in its submission, criticised the lack of detail on how the LAA will resource handling thousands of claims.
Bob Baker, co-chair of the association, warned that solicitors could stop doing legal aid work if they fail to cover the costs of providing legal aid services at properly remunerated rates. 'This is already happening, with LAA statistics showing the number of providers falling across the board,' he added.
A Law Society challenge prompted Buckland to consult on the proposals.