The Building Safety Bill will give leaseholders potentially 'worthless' new legal rights to take action against developers over unsafe cladding, the Law Society has warned, as the draft legislation enters the next stage of its parliamentary journey today.
Announcing the bill last month, housing secretary Robert Jenrick said the proposed legislation would give residents more power to hold builders and developers to account.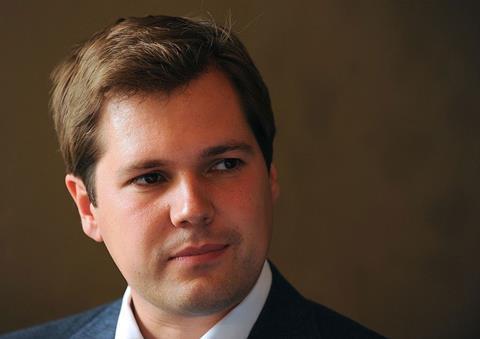 However, as the bill enters the committee stage in the House of Commons today, the Law Society said the proposed cut-off date for taking action against developers is insufficient.
I. Stephanie Boyce, president of the Society, said: 'While the liability cut-off date for developers would be extended from six to 15 years, many developers responsible for developing buildings with unsafe cladding have already gone out of business, making any new legal rights worthless. In addition, UK government has previously stated that issues relating to unsafe cladding began around 20 years ago, which makes the 15-year cut off insufficient.'
Chancery Lane said the bill would also benefit from more clarity regarding the relationship between the new building safety regulator, the new homes ombudsman, and existing regulatory bodies.
The bill is part of government reforms to improve building safety following the Grenfell Tower fire in June 2017.