Calls are growing to change the rules to make electronic service the default method of service in civil proceedings. A petition was this week started by the dispute resolution committee of Birmingham Law Society calling for current 'cumbersome, inefficient and costly' rules to end.
Tobias Haynes, committee chair, said the reliance on paper service also encourages uncooperative and opportunistic behaviour from lawyers which results in further satellite litigation.
'The current restraints on service by email are unnecessary, outdated and present an opportunity for tactical game-playing,' said Haynes. 'In our view it is time to change that.'
Practice direction 6A of the Civil Procedure Rules states that, where a document is to be served by electronic means, the serving party must have written confirmation from the opposing side that it will be accepted. Lawyers must also ask the receiving party whether there are any limitations to the recipient's agreement to accept electronic service.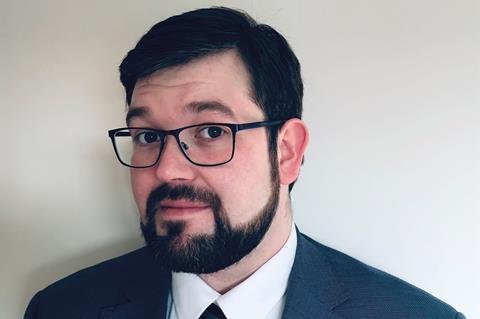 Haynes said his committee proposed that email service should be considered valid if it is sent to the solicitor's email address provided on the statement of case. Any email address for the firm as published by the Law Society or SRA – or which appears on a firm's letterhead – should also be valid for sending documents. The amended rules, it is noted, could also be adapted to help litigants in person.
Haynes added: 'The pandemic has, in our view, accelerated a shift towards paperless case management. As such, email communication is increasingly becoming the default.
'Further, the courts have also moved to a paperless system in the form of CE filing, MCOL and with more on the horizon as envisaged by HMCTS' modernisation programme. It seems peculiar (to say the least) that claims can be filed electronically, received back electronically but then have to be printed out to be served.'
The validity of email service, and the court's approach when the receiving party has not agreed to it, has increasingly come under the spotlight in recent judgments.
The most high-profile, Barton v Wright Hassall, resulted in the Supreme Court refusing to validate email service by an LiP. But the decision was accompanied by an observation from Lord Briggs that 'it may be questioned for how long these constraints upon service upon solicitors by email will continue to serve a useful purpose'.