Activists in the #metoo movement will today spearhead a fresh bid to change the law to curb the use of non-disclosure agreements.
Zelda Perkins, who was the first woman to break an NDA to expose the actions of disgraced film producer Harvey Weinstein, will jointly front the new 'Can't Buy My Silence' campaign alongside Canadian law professor and NDA whistle-blower Dr Julie Macfarlane. They say these agreements are being used by individuals and organisations to silence victims of sexual misconduct, racism and pregnancy discrimination, and they now want to have such misuse banned in jurisdictions across the world.
To coincide with the launch of the campaign, Conservative MP Maria Miller, who chaired the women and equalities select committee in 2018 and 2019 investigating sexual harassment in the workplace and non-disclosure misuse, will table a 10-minute rule bill in parliament. This legislation would stop NDAs from being used to cover up cases of illegal activity and wrongdoings against employees in the workplace, and has cross-party support from other MPs.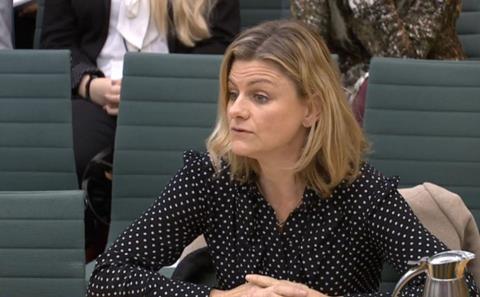 Perkins, who has been critical of the SRA over its handling of solicitors drawing up non-disclosure agreements, said: 'Until these type of toxic NDAs are abolished, victims of sexual harassment, bullying, and other wrongdoing will continue to be silenced. I know from my own experience and the hundreds of people that have reached out to me, the devastating impact NDAs can have on the mental, physical and professional wellbeing of victims.
'The cascade of wider social implications makes this issue something that law makers and regulators cannot continue to ignore and must be stopped.'
Campaigners say that NDAs were initially introduce to protect sensitive and confidential information (particularly intellectual property) but have now become ubiquitous in the workplace. They argue the misuse of NDAs facilitates a form of 'institutional corruption' where organisations cover up wrongdoing to protect their reputations.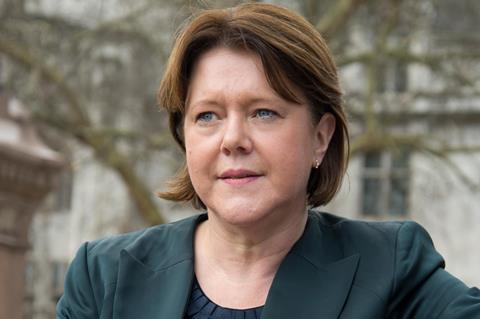 Miller said it had become clear that NDAs have been 'weaponised to uphold this culture of abuse'. She added: 'I believe that legislating to limit NDAs in this way will prevent organisations acting unlawfully in the first place, compelling them to deal with discrimination and other abuses more ethically, rather than impose silence on innocent victims who have been wronged.'
'Can't Buy My Silence' has partnered with the group Speak Out Revolution, which campaigns against harassment and bullying in the workplace, to look into the impact of NDAs on those who sign them.
A study of 400 people that had experienced workplace issues found that 21% had signed an NDA and another 10% said they could not say for legal reasons. Nine in 10 people who had gone through the formal grievance process and signed an NDA said it had a negative impact on their mental health.
This article is now closed for comment.