A City firm which claims its bank account was hacked into as a result of a case it is working on has been told it cannot cross-examine a private investigator prior to trial.
Stokoe Partnership Solicitors – a criminal defence firm based in London and Manchester – alleges that it has been subject to attempted cyber-attacks since taking on the case of Karam Al Sadeq, a Jordanian lawyer who is detained in a prison in the United Arab Emirates following a fraud conviction.
Al Sadeq claims that his conviction was based on material obtained as a result of torture and duress, and has brought separate proceedings against international law firm Dechert and some of its current or former partners in relation to this. Dechert and the lawyers strongly deny the allegations.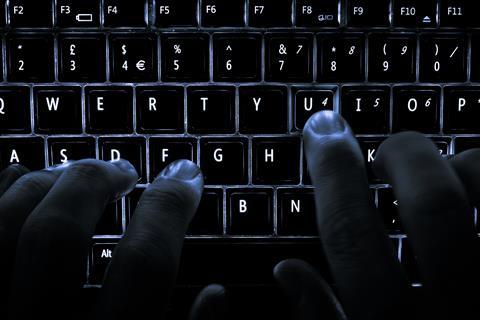 In Stokoe Partnership Solicitors v Grayson & Ors, the law firm sought permission from the Court of Appeal to cross-examine a private investigator involved in the case about the content of an 'inconsistent' affidavit sworn by him last year. In the affidavit, the investigator said no one had requested him to obtain confidential information from or pertaining to the law firm, and that he had not obtained any such information.
In its application to cross-examine the private investigator, Stokoe Partnership Solicitors argued that the attacks on the firm 'show every sign of continuing', and undermine the rule of law.
The Court of Appeal dismissed the firm's appeal 'with some reluctance', saying the High Court was right to find that cross-examination on the affidavit would pre-empt cross-examination at trial. 'English law does not generally permit, save by consent, depositions, in other words oral interrogation of an opposing party, except at a trial where that party has chosen to give evidence,' the court said.
However, Lord Justice Peter Jackson said the underlying complaint 'is very troubling if it is true'.