A City partner has been rebuked by the Solicitors Regulation Authority after being convicted for driving while over the alcohol limit.
A regulatory settlement agreement states that Milo Molfa, admitted in 2007 and a partner at international firm Curtis Mallet-Prevost Colt & Mosle, agreed to the outcome of the SRA's investigation into his conduct.
According to the agreement, Molfa notified the regulator in January that he intended to plead guilty to driving a motor vehicle when the level of alcohol in his breath was over the prescribed limit.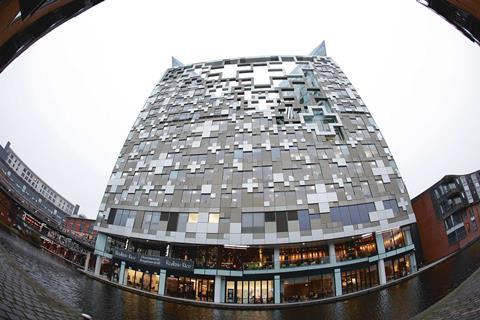 He pleaded guilty and was disqualified from holding or obtaining a driving licence for 12 months, reduced by 12 weeks if he completed a course approved by the secretary of state. He was also fined £600.
Molfa admitted that he failed to behave in a way that upholds the public trust and confidence in the solicitors' profession and in legal services.
Considering an appropriate sanction, the SRA took into account that Molfa completed the course approved by the secretary of state. He showed insight into his conduct and expressed remorse for his actions. No harm was caused to anyone or any property. He promptly reported his intended guilty plea and subsequent conviction to the SRA, and fully cooperated with its investigation.
The SRA considered a written rebuke appropriate because 'the conduct was reckless as to the potential risk of harm to others' and a public sanction was required 'to uphold public confidence in the delivery of legal services'. The regulator also considered the sanction 'creates a credible deterrent to Mr Molfa and others'.
Molfa agreed to pay the SRA's investigation costs of £300.