The government has confirmed it will press ahead with plans to simplify the Victims' Code to make it easier to understand.
The Ministry of Justice opened a consultation in March on improving the code. Publishing the government's response today, lord chancellor Robert Buckland said the revisions will mean victims will be more aware of their rights and, as a result, be more likely to engage and be more satisfied with the criminal justice system.
The code will be restructured into 12 overarching rights. The ministry acknowledged that the code will remain a lengthy document but a shorter version will also be published.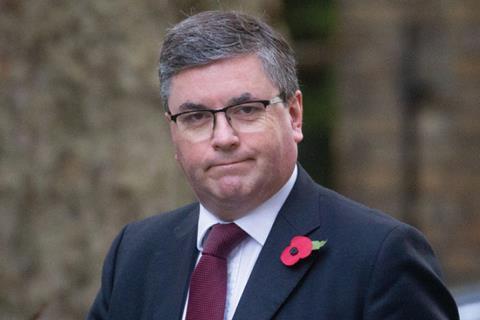 Consultation respondents queried the use of the terms 'rights' and 'victims'. The current code refers to 'entitlements' and respondents asked whether 'survivor' should be used instead.
The government's response states that using the term 'rights' will send a clear message to victims and practitioners that victims should receive the services and information set out in the code.
'We recognise that many people harmed by a criminal offence will not want to be referred to as a "victim". For the purposes of the code, we continue to use the word "victim" but have added the terms "complainant" and "survivor" to the definition of who is a victim under the code,' the response states.
Some respondents said the code did not sufficiently cover individuals falsely accused of a crime. However, the government said the definition of 'victim' includes all crime, including where a victim is harmed following a deliberately false allegation made against them. 'From this definition we conclude that it is not necessary to change the revised code to separately take account of this cohort,' the response says.
The revisions been laid before parliament and will come into force on 1 April.