A business tycoon has re-started his attempt to sue his former solicitors for professional negligence after incurring a £400,000 fine in the Crown court and legal costs of almost half a million pounds. His claim was struck out by the High Court last year.
In the Court of Appeal yesterday, landowner and businessman Philip Day alleged that Womble Bond Dickinson had been negligent because, among other things, it had failed to advise him to plead his case in the magistrates' court rather than the Crown court.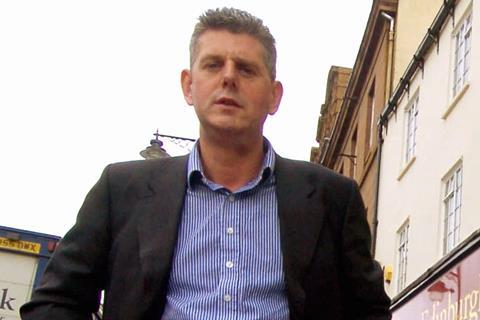 Day, owner of Edinburgh Woollen Mill, had been prosecuted under the Wildlife and Countryside Act following the felling of some 43 trees on his Cumbria estate in 2010. He initially pleaded not guilty to all charges and elected for trial in the Crown court, before changing his plea to guilty on two counts 11 months later.
For Day, Roger Stewart QC, of 4 New Square, told the Court of Appeal that 'incompetent' legal representation had 'vastly' increased his client's costs and the size of his fine. He added that prosecution costs had 'nothing to do with the original criminal act' and the principle that a client should not be able to sue his solicitors for legal costs incurred as a result of negligent advice is 'not supported whatsoever in the authorities'.
While not challenging the rightfulness of the conviction, Stewart said: 'My client does feel extremely let down. He believes the justice system has treated him monstrously.'
For Womble Bond Dickinson, Ben Hubble QC, also of 4 New Square, responded: 'If the criminal courts have imposed a punishment on someone… it would be inconsistent to allow the civil courts to award compensation in relation to that same damage.' That would amount to 'giving with the left hand what it took with the right hand'.
He also submitted that Day's legal costs and those of the prosecution were 'financial consequences' of the original criminal act.
The case was heard by Lord Justice McCombe, Lord Justice Floyd and Lord Justice Coulson and judgment reserved. Her Honour Judge Deborah Taylor, sitting in the High Court, previously struck out the negligence claim.