Language services company thebigword has announced that its contract to provide courtroom services has been renewed for three years – without a competitive tender.
Thebigword took over from Capita Translation and Interpreting in October 2016 to provide face-to-face interpretation and translation (including telephone and video), and translation and transcription.
Asked if other companies were invited to bid, the Ministry of Justice told the Gazette that the initial contract was for four years with an opportunity for an extension, so the contract did not need to be retendered.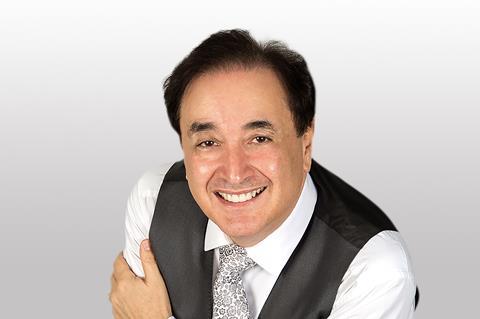 Under the MoJ contract, thebigword said it has supported almost 25,000 users across the UK in 143 different languages, and its success rate has not dipped below 97.6% in the past 12 months. The key performance target under the contract is 98%.
Larry J Gould, executive chairman, said: 'We are extremely proud of the work we do to break down language barriers and support the Ministry of Justice to deliver the smooth administration of justice. We have maintained very high levels of fulfilment and I am delighted that thebigword has secured a three-year extension to our contract.'
According to 2020 criminal court statistics, the number of completed language service requests jumped from 6,775 between April and June, when the country was in lockdown, to 33,143 between July and September.