A cage fighter and former husband of the model Katie Price has been jailed for contempt of court after lying in an RTA claim.
Sentencing Alex Reid to eight weeks' imprisonment, Mrs Justice Eady said that the harm from his dishonesty went 'far beyond' his case and that it was necessary to show how seriously fraudulent claims are being taken.
Reid had been involved in a collision in 2018 and sought damages of up to £50,000. Liability, causation and quantum were disputed.
As part of his statement of truth, Reid said he did not know a witness to the incident, a passing motorcyclist named Darren Summers, whose account supported the claim for damages. Investigations carried out by the defendant insurer AXA found that Reid and Summers were known to each other. When AXA sought to amend its defence to plead an allegation of fundamental dishonesty, Reid discontinued the claim, but the insurer pursued contempt proceedings against him.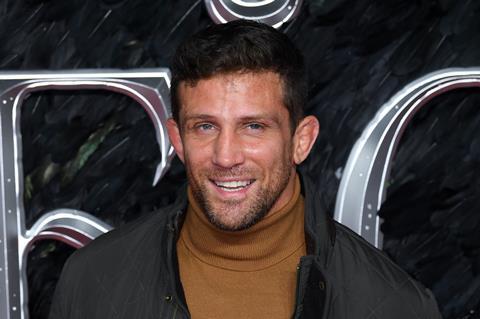 In AXA Insurance UK Plc v Reid (Rev 1), the judge said the contempt in this case amounted to a 'plain, deliberate and dishonest attempt to interfere with the administration of justice'.
She noted that while this was not the most significant claim, and Reid did not ultimately benefit from his dishonesty, the issue was greater than just this case.
Eady J said: 'There is a very real problem of insurers being seen as an 'easy target' by litigants who are prepared to try to secure financial advantage through deception, there being a false perception that such dishonest claims are essentially victimless crimes and that litigation is a game where presenting false evidence carries little risk.
'Of course, none of that is true and there is a very real cost to honest insurance customers in terms of the higher premiums that they then face or because of the additional investigations that have to be undertaken when they make a genuine claim.'
The judge rejected AXA's suggestion that Reid's celebrity status gave the court the chance to reinforce a deterrence message to others, but also noted she would be 'failing in my duty' if she did not impose an immediate custodial sentence.
This article is now closed for comment.