A not-for-profit criminal law firm has set up a crisis navigation service so that it can provide holistic support to vulnerable clients caught up in the criminal justice system.
South London firm Commons is piloting a project where clients in crisis are given practical support to address underlying social needs, such as family or housing issues, mental illness and drug addiction.
Earlier this month lord chancellor Robert Buckland acknowledged that the state 'often fails to address some of the drivers of crime, such as lack of employment and stable accommodation'. His sentencing white paper includes rehabilitation measures such as problem-solving courts.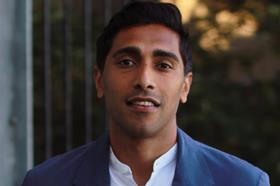 However, Commons co-founder Sashy Nathan told the Gazette: 'We think, as a law firm, we can start from the outset, when someone is arrested – that's the point of crisis.'
Nathan said the firm, in its client care letters, always asks clients if there are issues outside of their legal case they need help with. 'We have been doing some of this crisis navigation, trying to refer people to services when they need them, finding employment, access to mental health services, access to housing. But we are lawyers, not social workers.'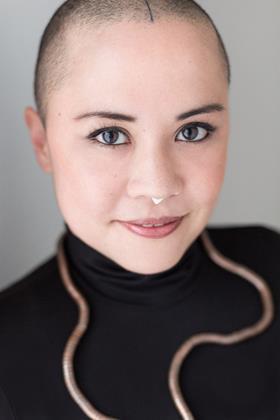 Newly-appointed crisis navigator Amanda Crutchley, who is qualified in clinical social work, will work with clients and link them to support advice and support via the local authority, charities, community groups and other organisations. The firm says she will work with the legal team to improve outcomes in terms of their health, their ability to improve their material circumstances and engage in their legal case.
Although crisis navigation is not unique to the legal sector – Ealing Law Service has a crisis navigator – Commons is believed to be the first criminal firm to provide such a service.