Courts must have the power to direct the cross-examination of a lawyer facing a wasted costs application, but it should be 'very much the exception rather than the rule', the Court of Appeal has ruled.
In Hunt v Annolight Ltd and others, the court considered an appeal against an order directing the claimant's solicitor to attend a hearing in order to be cross-examined by the defendants.
John Hunt, who was represented by Blackburn personal injury firm Walker Prestons Solicitors, brought a damages claim in negligence and for breach of statutory duty against six former employers alleging injury in the form of noise-induced hearing loss.
One of the defendants, Annolight, served a request for further information to ask whether Hunt had ever been a director of the company, to which he replied that he had not. However, when the case came on for trial at Lincoln County Court, Hunt's counsel said the claimant had not signed the Part 18 response and that Hunt was discontinuing his claim in its entirety.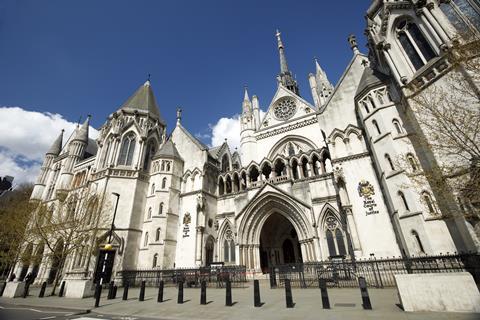 Three of the defendants, including Annolight, indicated they wished to apply for wasted costs orders against Walker Prestons.
Judge Nigel Godsmark QC subsequently made an order which the parties understood to require Abid Sarwar, a partner at Walker Prestons who filed a witness statement in relation to Annolight's application, to attend for cross-examination.
Walker Prestons appealed to the High Court and Mr Justice Saini dismissed its appeal last December. The firm appealed to the Court of Appeal, which this week unanimously allowed the appeal.
Giving the judgment of the court, Lord Justice Newey held that 'it was not in fact appropriate for either Judge Godsmark QC or Saini J to order cross-examination'.
The judge also addressed the issue as to 'when, if ever, it is appropriate to order the cross-examination of a lawyer facing a wasted costs application'. Newey said that where 'a lawyer against whom a wasted costs order is sought has filed a witness statement, the court must have power to direct cross-examination'.
'There is no absolute rule barring cross-examination in a wasted costs case,' he held. But he added: 'Cross-examination must, I think, be very much the exception rather than the rule.'