The government has misunderstood the Faulks report on judicial review, failed to justify departing from the independent review's findings and its controversial consultation on proposed reforms could be unlawful, Robert Buckland has been told in a series of damning submissions.
Prominent bodies such as the Law Society, Liberty, Public Law Project, Access Social Care and Constitutional and Administrative Law Association have published their responses to the Judicial Review Reform consultation, which closed yesterday.
Chancery Lane said it was alarmed by the scope of the proposals, which include prospective-only remedies and ouster clauses that were not recommended by Lord Faulks QC and his team in their report.
Public Law Project said the proposal to restrict Cart JRs is based on a 'fundamental error of fact' in the panel's report that was carried over into the consultation paper.
Access Social Care, which provides free legal advice to people with social care needs, said mandating the use of suspended quashing orders would remove an effective mechanism for challenging local authority decisions. ASC supported its statement with a case where the mother of a young adult with learning disability and autism contacted the organisation after a year of delay in the local authority funding panel approving the cost of a proposed placement that would enable him to move out of the family home. Within a month of sending a pre-action letter, the son's placement was confirmed.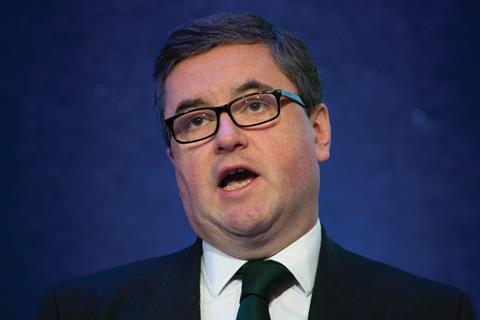 The Constitutional and Administrative Law Association (ALBA) said the consultation proposals 'misunderstand the IRAL report, its terms of reference and its conclusions'.
ALBA said: 'In order to intelligently comment on the proposals, the alleged mischief needs to be identified. In general, it has not been, which raises the serious prospect of the consultation being found to be unlawful as it fails to satisfy the second of the well-known Gunning requirements for a lawful consultation'.
The association said the concept of ouster clauses was consulted on 'without any such cogent justification being advanced, and a mandatory duty to issue prospective-only remedies is also being suggested by the MoJ, without any attempt to engage with its implicit rejection by the IRAL report'.
Vikram Sachdeva QC, who was a member of the Faulks review, is chair of ALBA. However, Sachdeva is not a member of the working group that was convened to produce the consultation response.
Liberty highlighted the impact that the proposed introduction of prospective-only remedies would have had on the Unison case regarding employment tribunal fees, which were ruled unlawful by the Supreme Court. 'The remedial consequence of the quashing order was that the government was required to retrospectively refund the claimants who had been charged fees. A prospective-only remedy in this scenario would have been a serious injustice to the claimants whose fundamental rights to access to justice had been found to have been violated,' Liberty said in its response.