The former boss of a collapsed London firm has been struck off after admitting to taking funding for the same cases from different lenders.
The so-called 'double funding' was found on around 20 client matters when the Solicitors Regulation Authority investigated personal injury specialists Seth Lovis & Co after it entered administration in 2019.
Appearing before the Solicitors Disciplinary Tribunal today, the firm's former managing director and partner Seth Lovis admitted to failing to meet his requirements to lenders and also to withholding more than £1m owed to one company through ATE premiums.
For Lovis, Gary Christianson told the tribunal this was not a 'master plan to fleece lenders' but rather a mistake made as his client tried to prop up the ailing firm. Following an hour's deliberation, the tribunal ruled that Lovis should be struck off and have to pay £35,000 costs. A full judgment giving the panel's reasoning will be published in around seven weeks.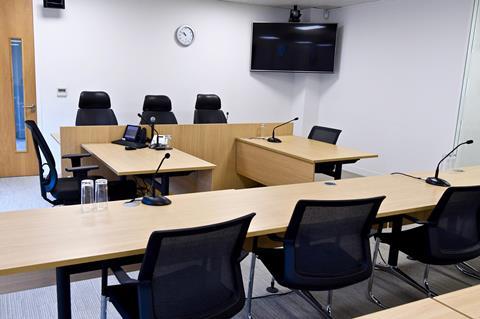 The tribunal heard that Lovis had started leading the Bloomsbury firm in 2014 and had built a staff of 65. The business ran cases largely on conditional fee agreements and required funding to help with cashflow.
Two funders signed contracts with the firm to support claims and receive costs as litigation was concluded. When the firm eventually collapsed, it was found that the lenders were owed £1.1m and £972,000 respectively.
Christianson said Lovis, a solicitor for 26 years, was not aware of many of the issues until they were flagged up to him by investigators and that his practice was 'chaotic and disorganised'. The SRA submitted that, by failing to pay ATE premiums from costs received, Lovis was leaving clients potentially liable for this charge.
Christianson accepted that Lovis had viewed the litigation funding agreements as 'lines of credit and treated them as such' to help with the firm's cashflow management. In doing so he had breached three SRA principles, including the one requiring a solicitor to act with integrity.