Three former Law Society presidents were among 31 members of Chancery Lane's governing Council to step down at this month's annual general meeting. The event heralded a changing of the guard at the Society, following governance changes introducing a Council term limit of 12 years.
The departing former presidents included David Greene (International Practice, 2005); Christina Blacklaws (Women Lawyers Division 2013-2021, Childcare law 2002-2013); and Joe Egan (Central Lancashire and Northern Greater Manchester, 2006).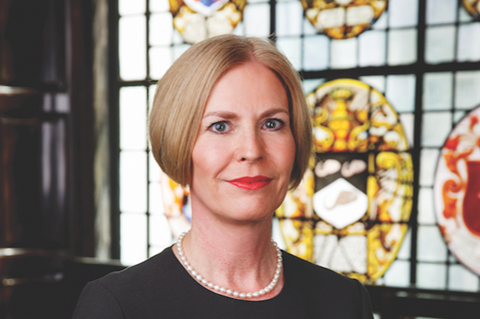 Other members to step down included Fraser Whitehead (City of Westminster & Holborn); Maria Memoli (Lawyers in Local Government); and Nwabueze Nwokolo (Ethnic Minorities).
Writing for the Gazette, Society CEO Paul Tennant thanked 'each and every one' of the departing Council members for their work over many years.
The Council passed next year's Society budget at its October meeting. 'We've been acutely aware of the pressure on firms and members so we've worked hard to keep our members' practising certificate fee low – this includes four years of flat fees and a £3m reduction in our income in the latest round,' said Tennant.